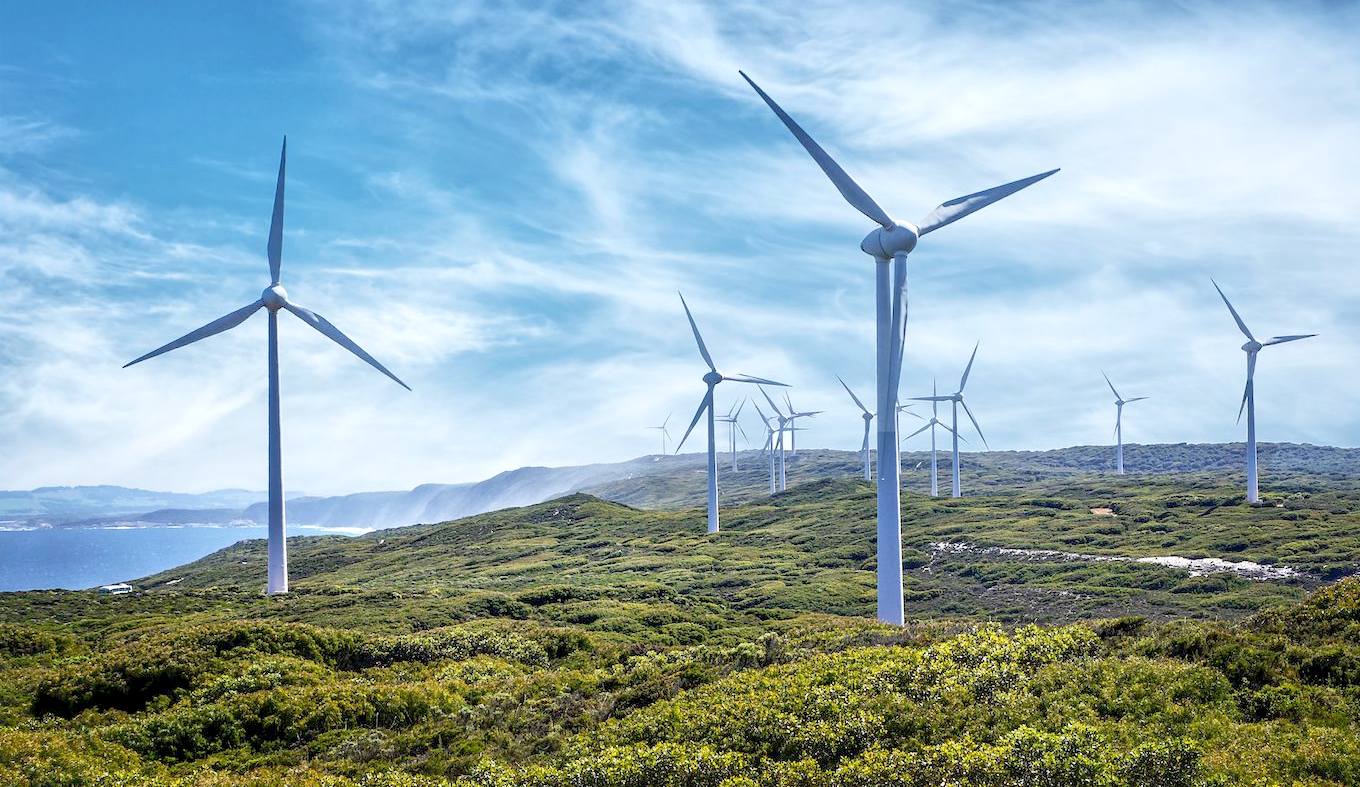 FREE AS A BIRD - It is happening. Wind energy is providing bucket loads of energy that will be more useful with the kind of load leveling that battery and hydrogen storage can provide, to make better use of all that captured natural power. Windmills and sails had been working for mankind for hundreds of years before the discovery of electricity. These graceful machines can be located in isolated areas where winds are strong and reliable.
ABOUT E.ON
Germany-based, privately owned international energy company E.ON's revenues for the year ending September 2018 stood at $36.93bn.
Its Energy Networks segment accounted for 29.5% of the total revenue during the period, followed by Customer Solutions 20%, and the Renewable segment 3.3%. The company's Non-Core Business accounted for 4% of the total revenue.
E.ON operates more than 5GW of renewable power plants worldwide. It also operates a nuclear power business in Germany through PreussenElektra. The European Commission (EC) approved the acquisition of E.ON and Innogy's renewable businesses by RWE in February 2019.
According to Power-Technology.com, a website that provides market and customer insights in this sector, they listed these power companies (according to the 2018 Forbes calculation of net market capitalization, assets, sales and profit) as the biggest utilities:
Duke Energy Corporation, DUK, N. Carolina, USA
Dominion Energy Inc., Richmond, Virginia
Exelon Corporation EXC, Chicago, USA
KEPCO Korean Electric Power Corporation
National Electric Grid & Central Electricity Authority (India)
National Energy Board (Canada)
National Grid plc (formerly Central Electricity Generating Board UK)
Next Era Energy Inc. Florida, USA
Scottish & Southern Energy
Southern Company, Atlanta, Alabama, Georgia, Mississippi, USA
State Grid Corporation of China
TEPCO Tokyo Electric Power Company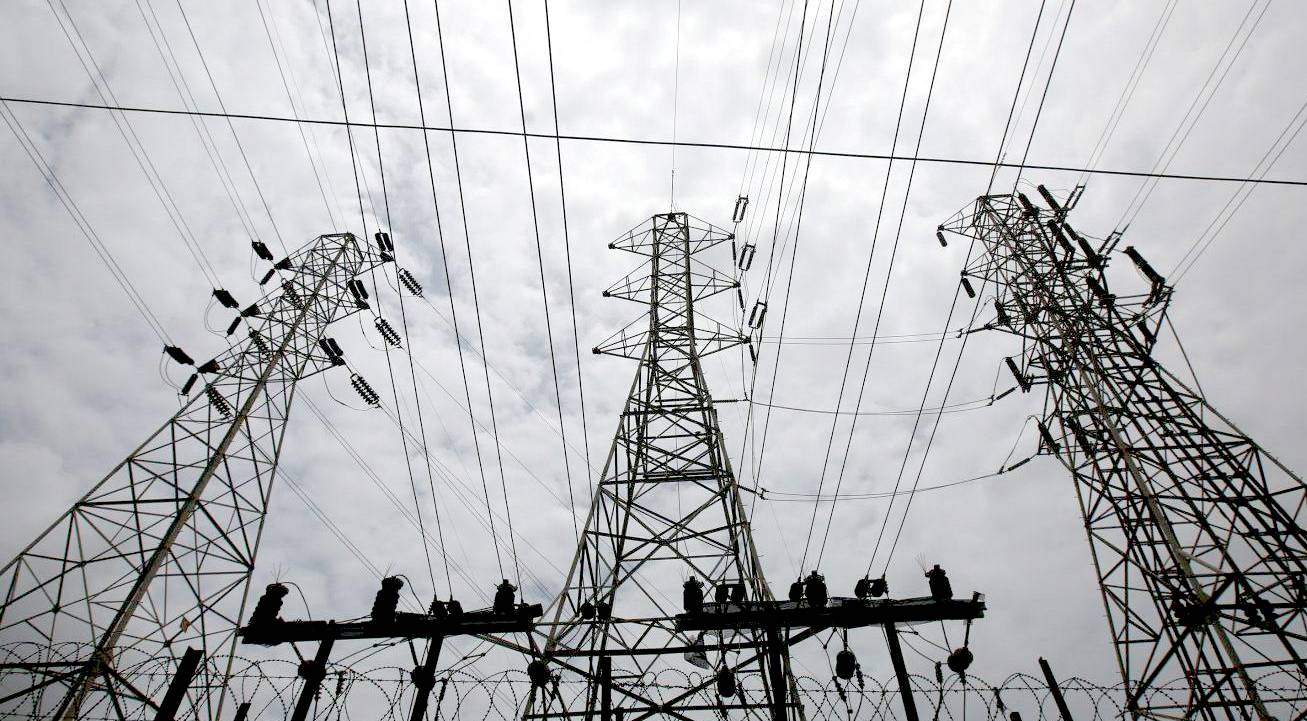 HIGH VOLTAGE - Every country uses high voltage cables to transmit electricity via a grid. mostly over ground using steel pylons. In the UK, OFGEM regulates development of such markets.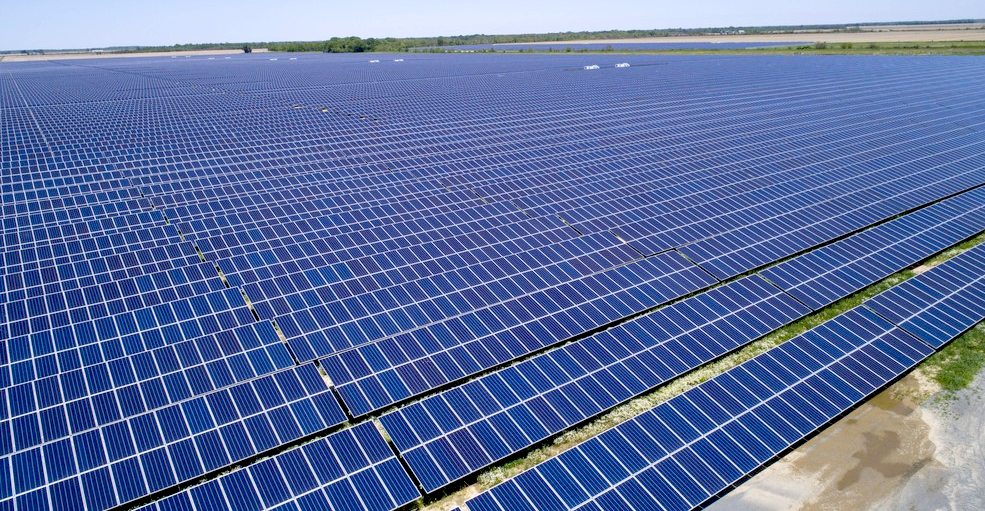 FROM SPACE EXPLORATION TO ZERO EMISSIONS - Developed to power satellites and spacecraft, the silicon solar panel is now a cost effective way of generating clean electricity. Ideal sites for the location of solar farms is land that cannot be used for farming, such as the deserts we have created.
CONTACTS
....
ENERGY GENERATING-DISTRIBUTION UTILITIES ARCHIVE 2015
EUROPEAN AUTO MANUFACTURERS:
- Audi
- BMW
- Citroen
- Fiat
- Ford
- Lotus
- Mercedes
- Peugeot
- Renault
- Seat
- Smart
MAKES OF ELECTRIC BUSES & COACHES
- BDY
MAKES OF ELECTRIC TRUCKS
- DAF
- Renault
- MAN
- Volvo
LINKS & REFERENCE
https://ec.europa.eu/digital-single-market/en/fet-proactive
https://www.power-technology.com/features/top-10-power-companies-in-the-world/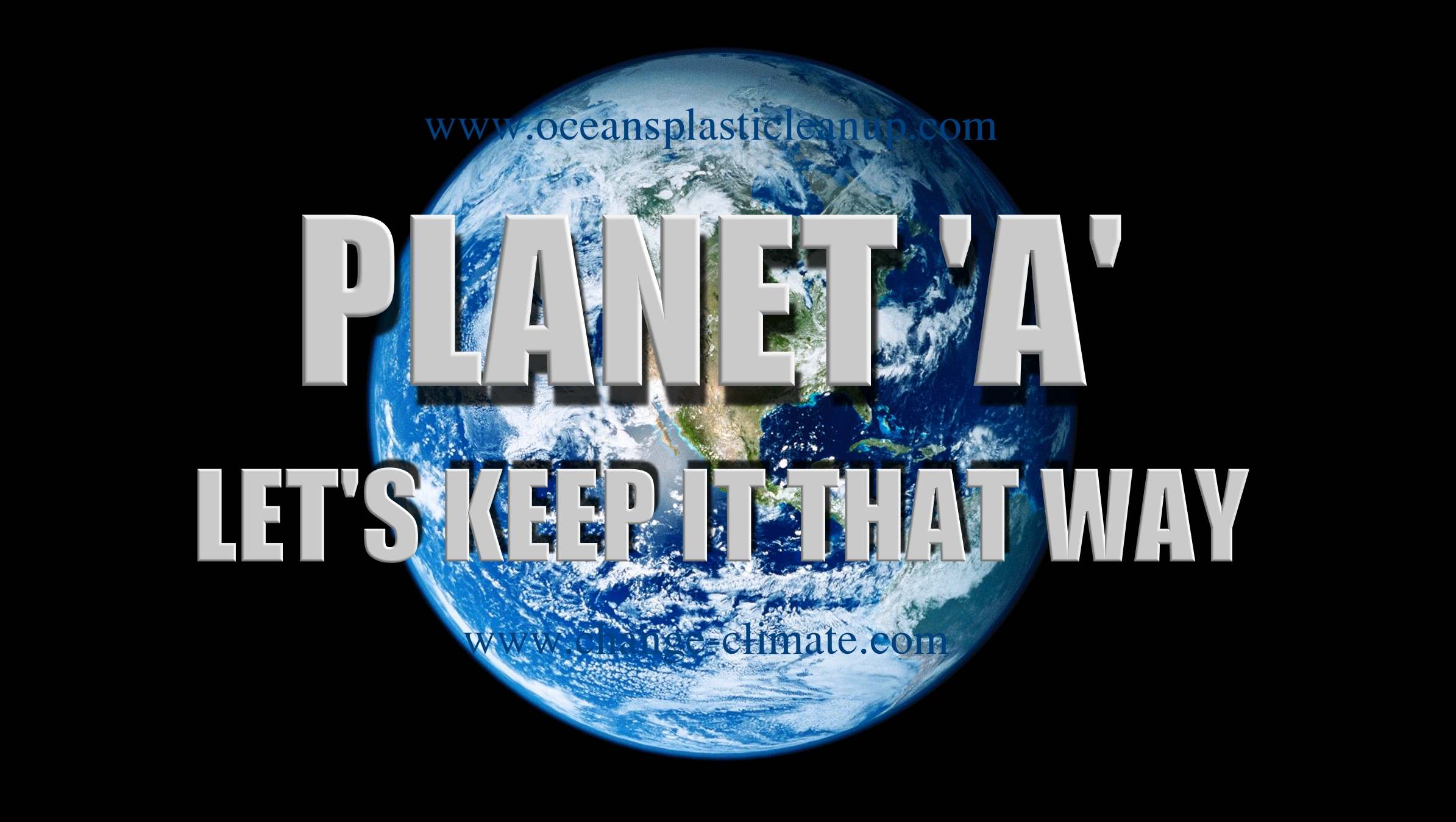 Please use our A-Z INDEX to navigate this site