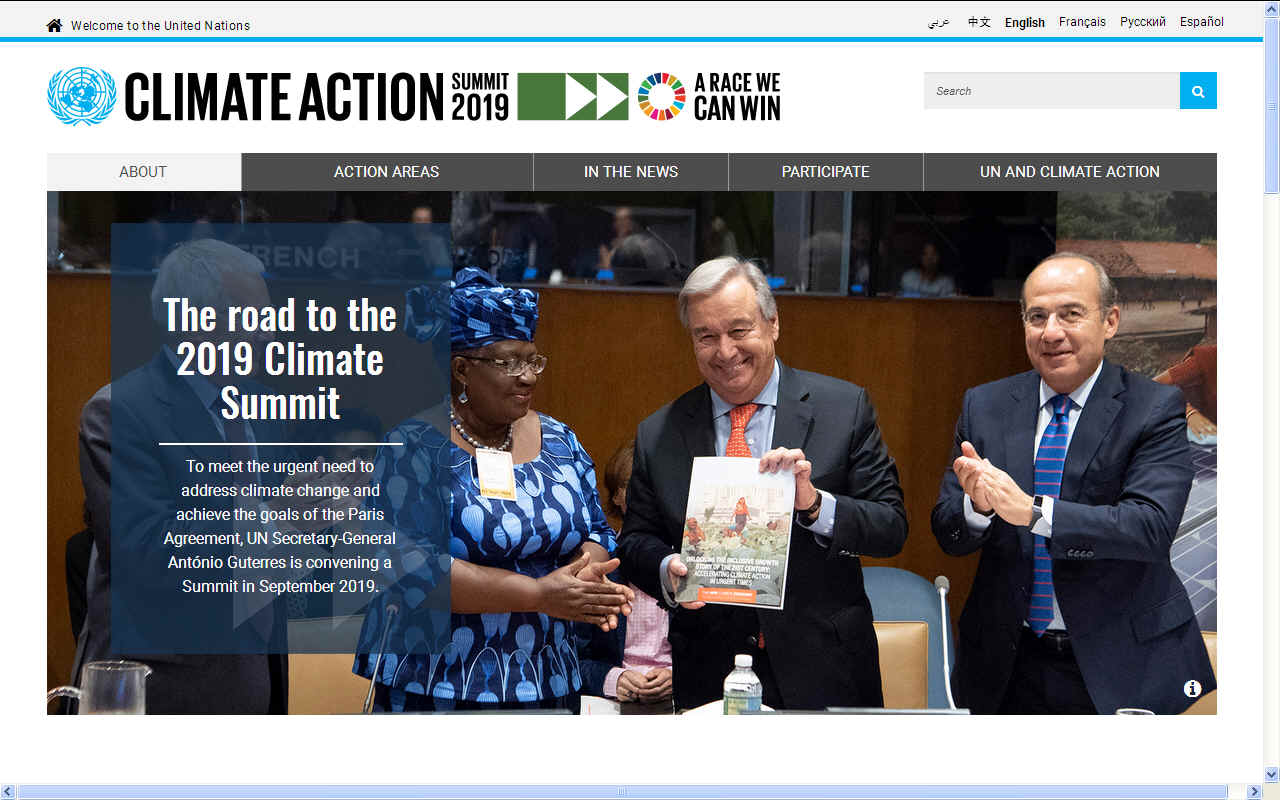 CREATURES OF HABIT - The United Nations is an organization that is finding it hard to persuade their members to change their dirty habits. The reason being that their more prominent members are the biggest users of fossil fuels, with so much invested in oil wells on land and rigs offshore.
"It is harder for a rich man to enter the kingdom of heaven than pass through the eye of a needle."
That is an old Biblical proverb, that is equally true of wealthy nations trying to divest themselves of a change that upsets their empire building kleptocracies.
WHAT IS A KLEPTOCRAT ?
Kleptocracy is a government with corrupt leaders (kleptocrats) that use their power to exploit the people and natural resources of their own territory in order to extend their personal wealth and political powers. Typically, this system involves embezzlement of funds at the expense of the wider population.

A kleptocracy is a government ruled by corrupt politicians who use their political power to receive kickbacks, bribes, and special favors at the expense of the populace. Kleptocrats may use political leverage to pass laws that enrich them or their constituents and they usually circumvent the rule of law.

TRAITS

Kleptocracies are generally associated with dictatorships, oligarchies, military juntas, or other forms of autocratic and nepotist governments in which external oversight is impossible or does not exist. This lack of oversight can be caused or exacerbated by the ability of the kleptocratic officials to control both the supply of public funds and the means of disbursal for those funds.

Kleptocratic rulers often treat their country's treasury as a source of personal wealth, spending funds on luxury goods and extravagances as they see fit. Many kleptocratic rulers secretly transfer public funds into hidden personal numbered bank accounts in foreign countries to provide for themselves if removed from power.

Kleptocracy is most common in developing countries whose economies are based on the export of natural resources. Such export incomes constitute a form of economic rent and are easier to siphon off without causing the income to decrease.

A specific case of kleptocracy is Raubwirtschaft, German for "plunder economy" or "rapine economy", where the whole economy of the state is based on robbery, looting and plundering the conquered territories. Such states are either in continuous warfare with their neighbours or they simply milk their subjects as long as they have any taxable assets. Arnold Toynbee has claimed the Roman Empire was a Raubwirtschaft.
FAVOURED LOCATIONS
According to Wikipedia, the United States is the favoured jurisdiction for laundering money by international kleptocrats. In a 2011 forensic study of grand corruption cases, the World Bank found the United States was the leading jurisdiction of incorporation for entities involved in money laundering schemes. The Department of Treasury estimates that $300 billion is laundered annually in the United States.

Currently, there are only around 1,200 money laundering convictions per year in the United States and money launderers face a less than five percent chance of conviction. Raymond Baker estimates that law enforcement fails in 99.9% of cases to detect money laundering by kleptocrats and other financial criminals.

Other Western jurisdictions favoured by kleptocrats include the United Kingdom and its dependencies, especially the British Virgin Islands, the Cayman Islands, Guernsey and Jersey. Jurisdictions in the European Union which are particularly favoured by kleptocrats include Cyprus, the Netherlands, and its dependency the Dutch Antilles.

The money that kleptocrats steal is diverted from funds earmarked for public amenities such as the building of hospitals, schools, roads, parks – having further adverse effects on the quality of life of citizens. The informal oligarchy that results from a kleptocratic elite subverts democracy (or any other political format).

TOP KLEPTOCRATS

Donald Trump has been accused of running a tin-pot kleptocracy by various sources including authors at the Washington Post.

The Russian president Vladimir Putin is alleged to be the "head of the clan", whose assets are estimated at over $200 billion. A list of Russian and Ukrainian politicians associated with "kleptocratic style" has been published by the Kleptocracy Archives project.

Sources have also alleged that former Egyptian President Hosni Mubarak stole up to $70 billion.

In addition, other sources have listed former PLO Chairman Yasser Arafat as having stolen $1 billion to $10 billion; and Pakistani President Asif Ali Zardari to have received kickbacks on contracts and misappropriating public funds, siphoning over $2 billion to his Swiss accounts.

Former Sudanese President Omar al-Bashir has been accused of siphoning off up to $9bn (£5.6bn; 7bn euros) of his country's funds by the chief prosecutor of the International Criminal Court (ICC). Luis Moreno Ocampo told the BBC that President Bashir had hidden the money in personal accounts outside Sudan. Mr Ocampo's suspicions originally came to light when a diplomatic cable obtained by Wikileaks was published by the Guardian newspaper. Sudan has forcefully denied the claims. The ICC's chief prosecutor has charged Mr Bashir with crimes against humanity, war crimes and genocide over alleged atrocities in Sudan's Darfur region.

The former Chairman of BTA Bank Mukhtar Ablyasov is alleged to have embezzled more than $6 billion from his bank committing the largest financial fraud in history.

In May 2017, the Carnegie Endowment for International Peace released a report detailing what it called a kleptocratic network across the government and private sector in Honduras.

Nursultan Nazarbayev is a head of the Kazakhstan ruling clan with $7 billion assets.

China's former prime minister, Wen Jiabao, left office in 2013 with his close relatives controlling assets worth at least $2.7 billion. These revelations were censored in print and censored online in China.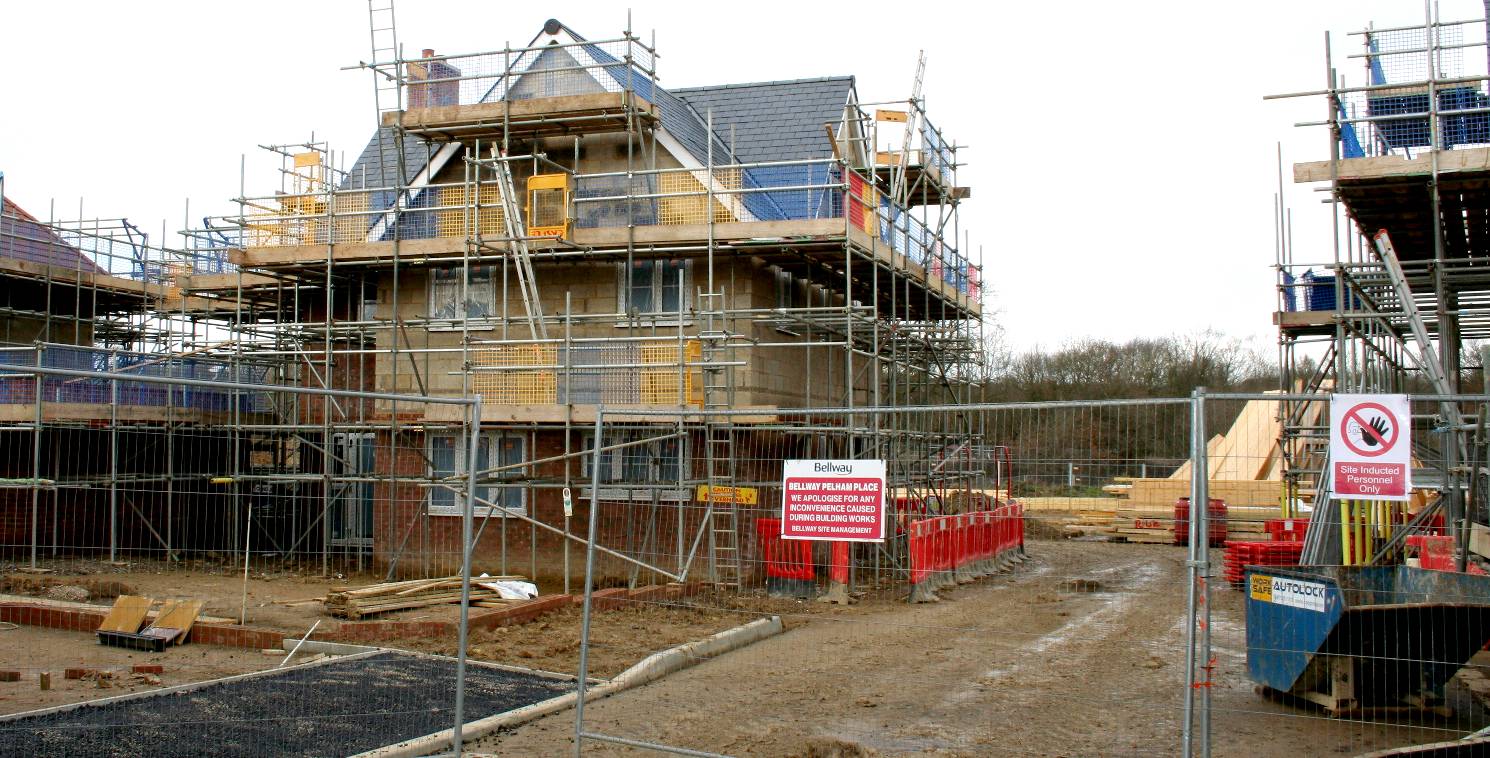 BOOMTOWN RATS - In Sussex, Wealden District Council are allowing hundreds of luxury houses to be built without any climate offset features. There are no charging points for EVs, no solar water heaters and no solar panels. The councillors and officers responsible for encouraging these builds are proud of their achievement, where they should hang their heads in shame. These units represent carbon emissions that in turn mean the deaths of millions of animals all over the world. This picture was taken in March of 2019
SIX IMPORTANT CHANGES TO COOL THE PLANET
1. TRANSPORT: Phase out polluting vehicles. Government aims to end the sale of new petrol, and diesel vehicles by 2040 but have no infrastructure plan to support such ambition. Marine transport can be carbon neutral.
2. RENEWABLES: Renewable energy should replace carbon-based fuels (coal, oil and gas) in our electricity, heating and transport.
3. HOUSING: On site micro or macro generation is the best option, starting with new build homes.
4. AGRICULTURE: We need trees to absorb carbon emissions from a growing population, air travel, and to build new homes. We need to reduce food waste and promote less energy intensive eating habits such as no meat Mondays.
5. INDUSTRY: Factories should be aiming for solar heating and onsite renewable energy generation until the grid is all solar and wind powered.
6. POLITICS: - National governing bodies need to adopt policies to eliminate administrative wastages, to include scaling down spending on war machines, increase spend on educating the public and supporting sustainable social policies that mesh with other cultures. We need an end to local empire building.