COVID 19 DEATHS
Please use our A-Z INDEX to navigate this site where pages may link to other sites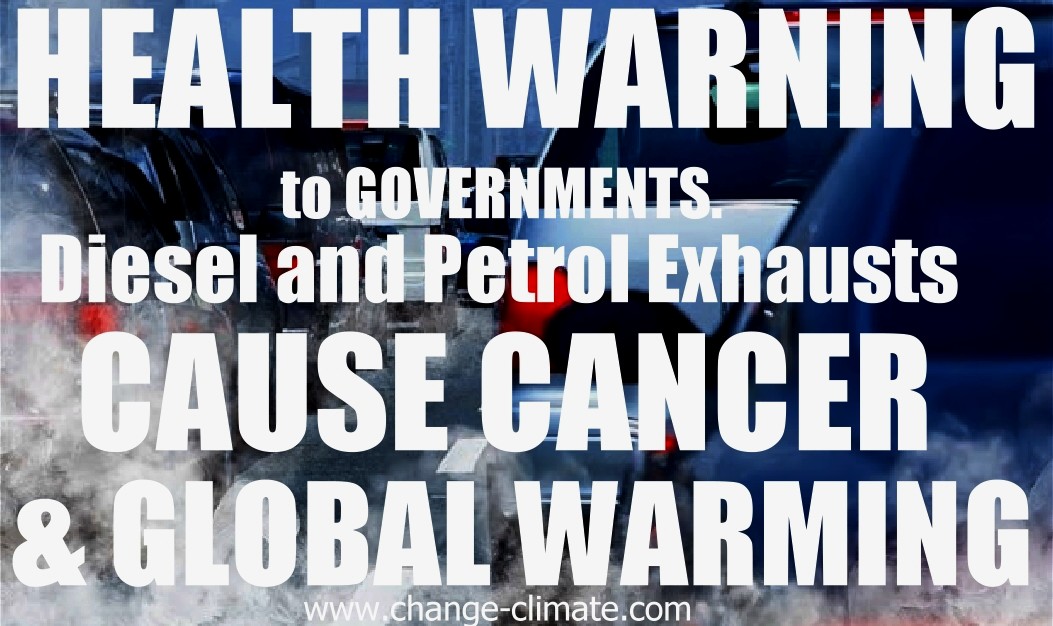 EXHAUST PIPES - The fumes from car exhausts kills us slowly when we burn it and release the carcinogens into the atmosphere to create smogs. We might as well be smoking. Before Zyklon B, the Germans gassed the inmates of concentration camps using the exhaust fumes from trucks. It is estimated that around 8 million people died in 2018 of cancer caused by vehicle pollution. That is three times the mortality rate of Covid 19.
The total number of deaths from Covid19 is roughly 5 million over two year, so roughly one third of that from lung cancer, induced by fossil fuel air pollution ....
PREVENTION

Prevention is always better than cure ...
...

In 2019 ...
Economies based on carcinogenic fossil fuels contravene the laws of natural justice, where those who knowingly kill their brothers and sisters in the name of profit, are guilty of murder.


The role
..
LINKS & REFERENCE
https://www.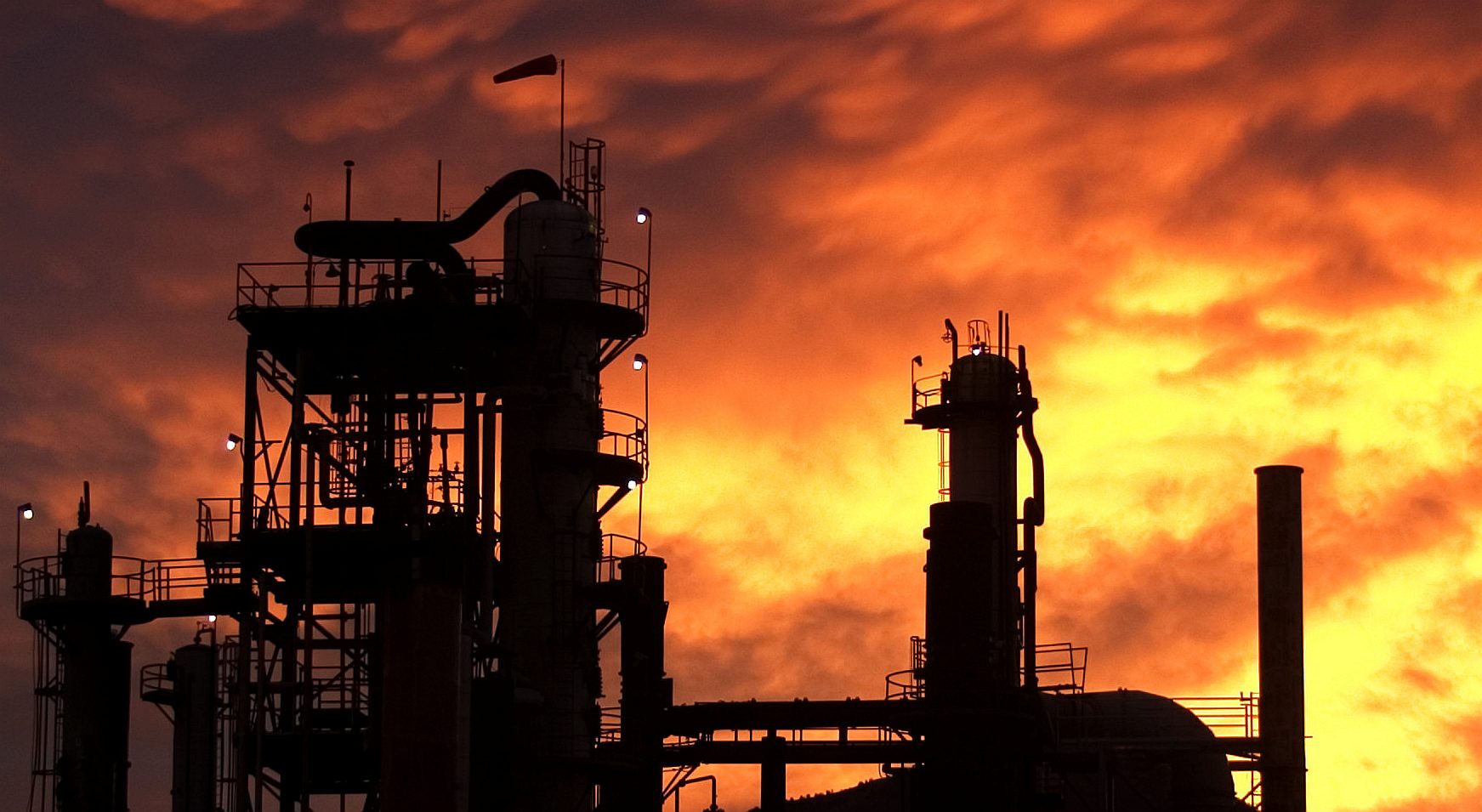 This website is provided on a free basis as a public information service. copyright © Climate Change Trust 2021. Solar Studios, BN271RF, United Kingdom.