EIC EUROPEAN INNOVATION COUNCIL ACCELERATOR (PILOT)
The EIC Accelerator (previously know as SME Instrument) is part of the European Innovation Council (EIC) pilot that supports top-class innovators, entrepreneurs, small companies and scientists with funding opportunities and acceleration services.

The EIC Accelerator supports high-risk, high-potential small and medium-sized enterprises and innovators to help them develop and bring onto the market new innovative products, services and business models that could drive economic growth.

Selected companies receive funding and optional equity and are offered business coaching and mentoring to scale up their innovation idea. They get extra acceleration services to connect with investors, corporates and likeminded entrepreneurs.

As an EIC Accelerator client, you will gain visibility and boost your chances of success in European and international markets.

The EIC Accelerator is designed for small and medium-sized enterprises (SMES) with radically new ideas underpinned by a business plan for rolling out marketable innovation solutions and with ambitions to scale up. It targets for-profit SMEs only, including young companies and start-ups, from any sector - there are no set topics. From 5 June 2019 only single companies (as opposed to consortia) can apply for EIC Accelerator.
Companies that apply must be established in an EU Member State or a Horizon 2020 associated country. Large corporates, research centers or scientists cannot apply directly but they can participate in projects as subcontractors or third parties and don't need to be established in an EU Member State or associated country.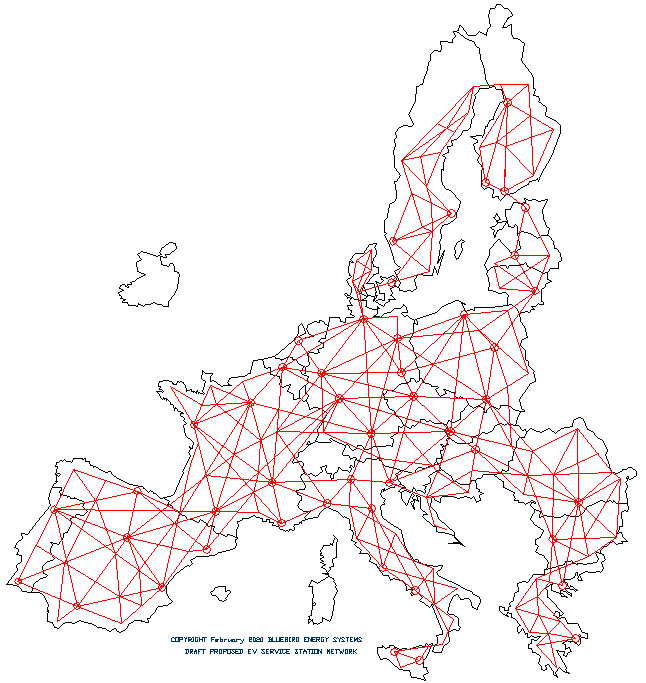 CONVENTIONAL CHARGING POINTS - Would need to be installed at the rate of 288,462 parking spaces per week Europe wide to cater for 150 million vehicles in daily use within 10 years, or 144,230 per week within 20 years. We do not consider such a proposition to be realistic. A more practical approach for long term energy security for transport, is a network of SMARTNET FASTCHARGE service stations. The built in safeguards include load leveling and longer battery life, plus the ability to move to hydrogen fuel as and when the technology is developed, without needing to change vehicles or service stations. It is all planned for with SMARTNET.
LINKS & REFERENCE
https://ec.europa.eu/easme/en/section/sme-instrument/eic-accelerator-sme-instrument-funding-opportunities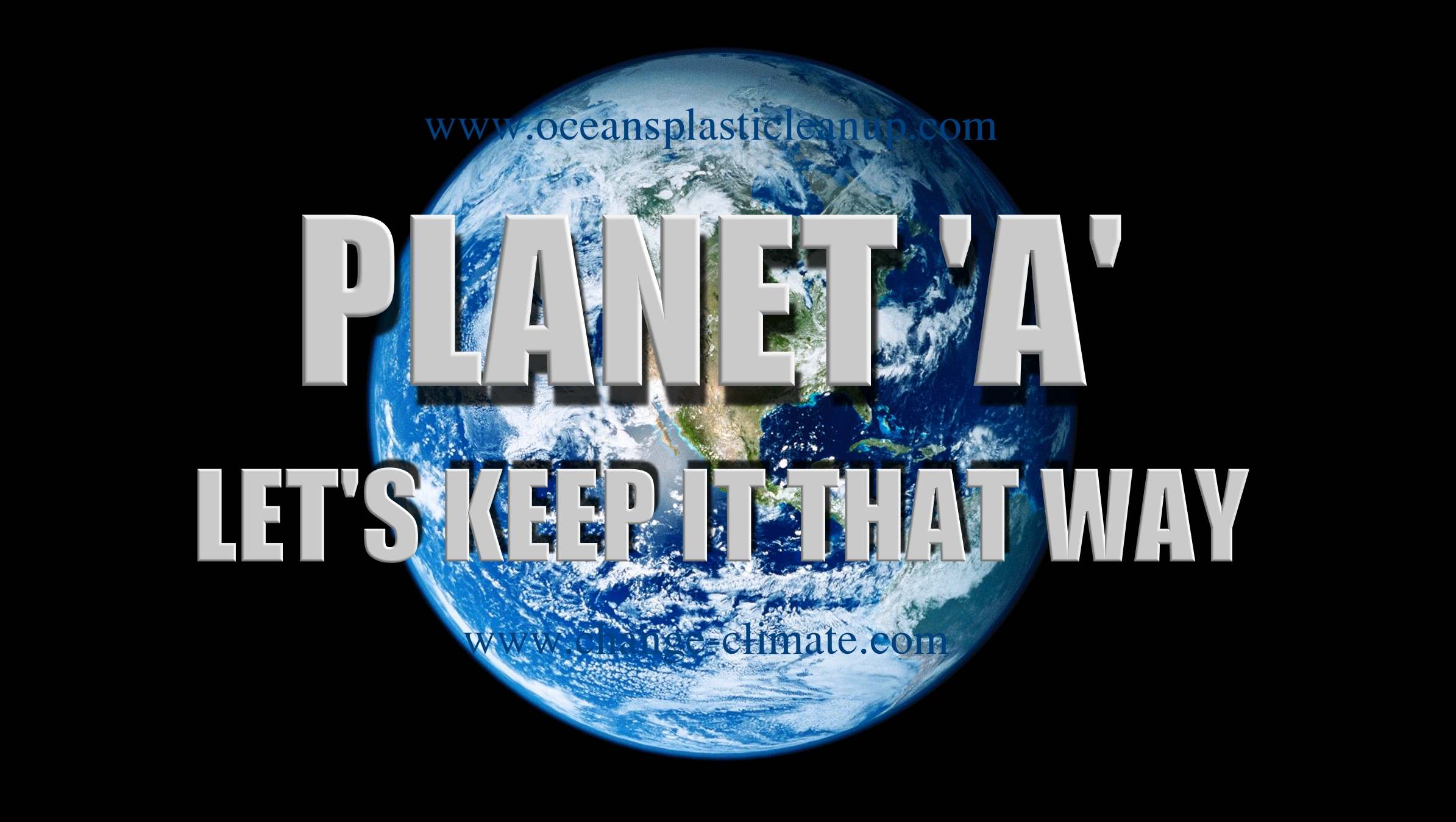 Please use our A-Z INDEX to navigate this site