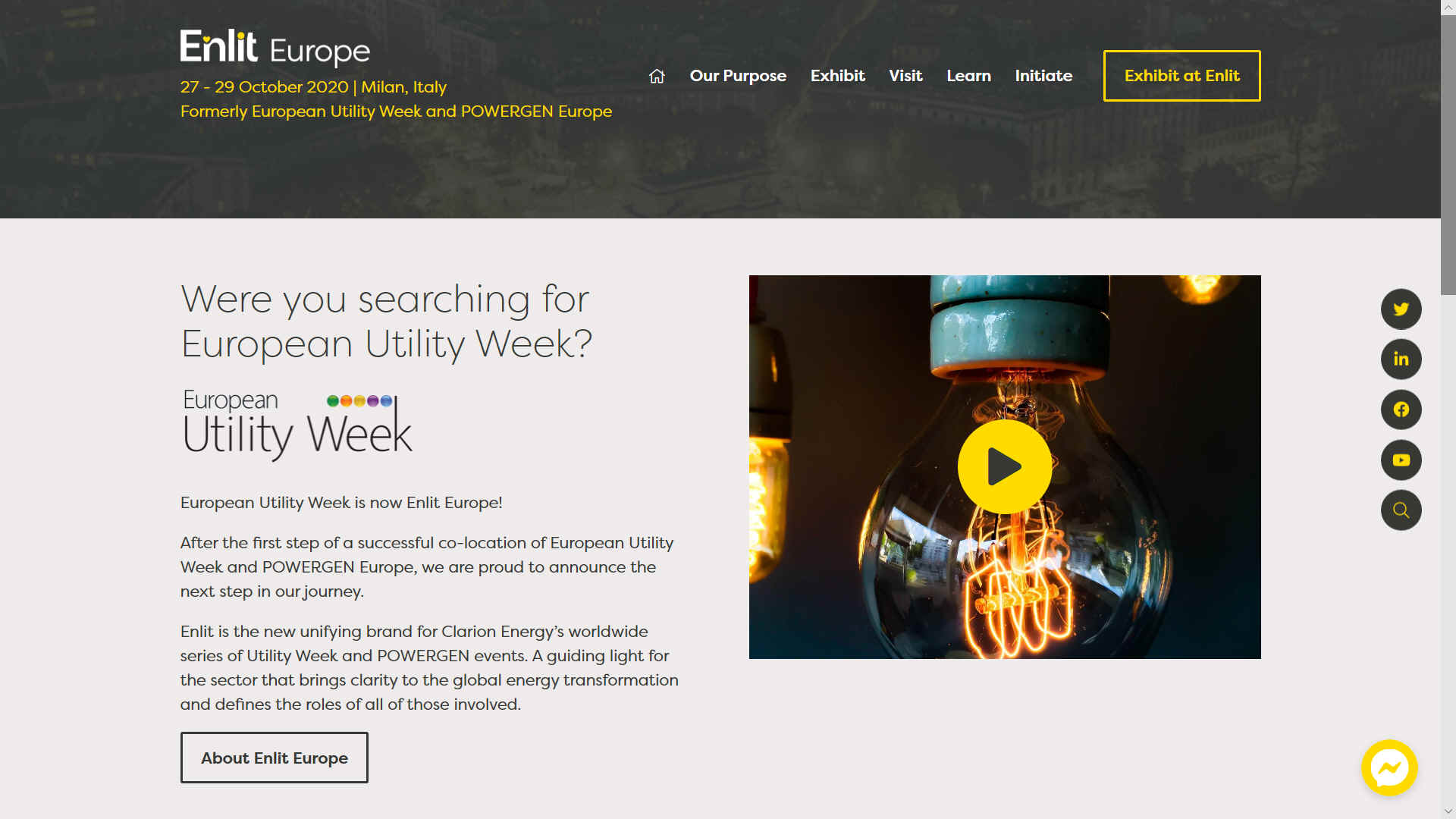 ENLIT - Formerly European Energy Week and PowerGen Europe, Enlit is the utility event that will be held in Milan, Italy between 27 and 29th October 2020.
The energy transition has different characteristics in every region, yet the overarching story is the same: how we harness, trade, deploy and use energy is changing radically and rapidly. And it will continue to change. From source to generation from grid to consumer, the boundaries of the sector are blurring and this evolution is being shaped by established players, external disruptors, innovative start-ups and the increasingly engaged end-user.

Enlit is claimed to be more that just a series of energy events. Enlit is a community that for 365-days a year have agreed to collaborate and innovate to solve the most pressing energy-related issues of the day.

At the European edition in October 2020, to be held in Milan, Italy, the Enlit community will come together for three days in Milan in to meet and inspire each other and to develop their discussions and proposed actions into a plan for the coming year.

WHY REGISTER TO ATTEND?
At an event with over 18,000 power & energy professionals, how do you use your time as efficiently as possible? We offer pre-event matchmaking to help connect you with the right contacts so you could continue those conversations at the event

For you to take advantage of the many business opportunities available to you, the event hosts dedicated networking areas, meet and greets with (international) delegations, social events and a matchmaking desk.

Enlit Europe gives you the chance to share your knowledge and learn from others and will bring you face-to-face with the best thought-leaders, innovators and disruptors in the energy sector and beyond.

Don't be a bystander in the energy transition: be a participant. They look forward to welcoming you.
THE IMPACT CIRCLE
The Enlit Impact Circle, the new industry expert group that succeeds the Advisory Committee for European Utility Week and POWERGEN Europe, is a gathering of around 60 dedicated energy specialists, who met in January for an intense day of creative planning, designed to imagine and map out the exciting Enlit Europe 2020 programme.
The members identified the essential trends, topics, speakers and formats for both the Summit and the Hub Sessions, as well as Initiate!. These experts from utilities, vendors, IPPs, regulators, start-ups and others will offer their advice and input to the event's Content team throughout the year, who will use this inspiration to design the grid and recruit top industry speakers for the 2020 Enlit Europe programme in Milan this October.
CONTACT ENLIT
Telephone: +31 346 590 901
General enquiries: service@enlit-europe.com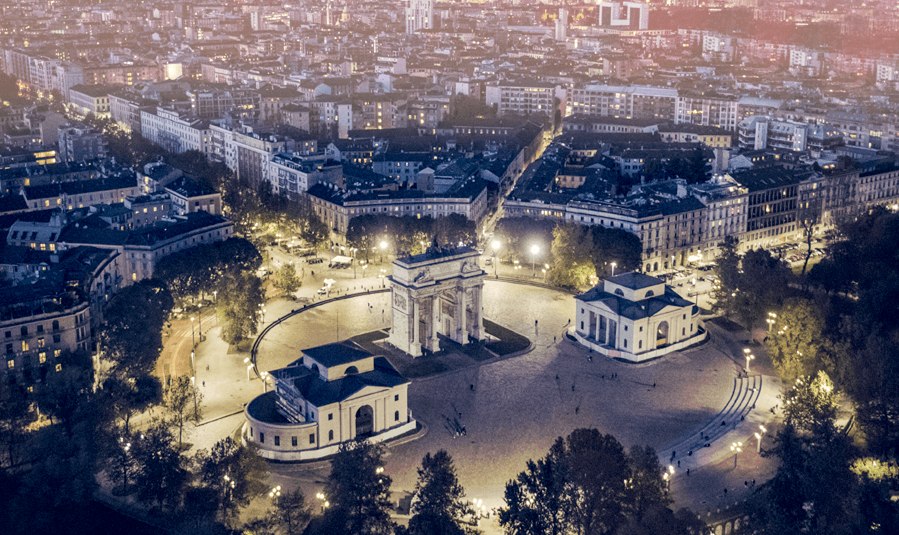 ELECTRICITY POWER COMPANIES A - Z
Duke Energy Corporation, DUK, N. Carolina, USA
Dominion Energy Inc., Richmond, Virginia
Exelon Corporation EXC, Chicago, USA
KEPCO Korean Electric Power Corporation
National Electric Grid & Central Electricity Authority (India)
National Energy Board (Canada)
National Grid plc (formerly Central Electricity Generating Board UK)
Next Era Energy Inc. Florida, USA
Scottish & Southern Energy
Southern Company, Atlanta, Alabama, Georgia, Mississippi, USA
State Grid Corporation of China
TEPCO Tokyo Electric Power Company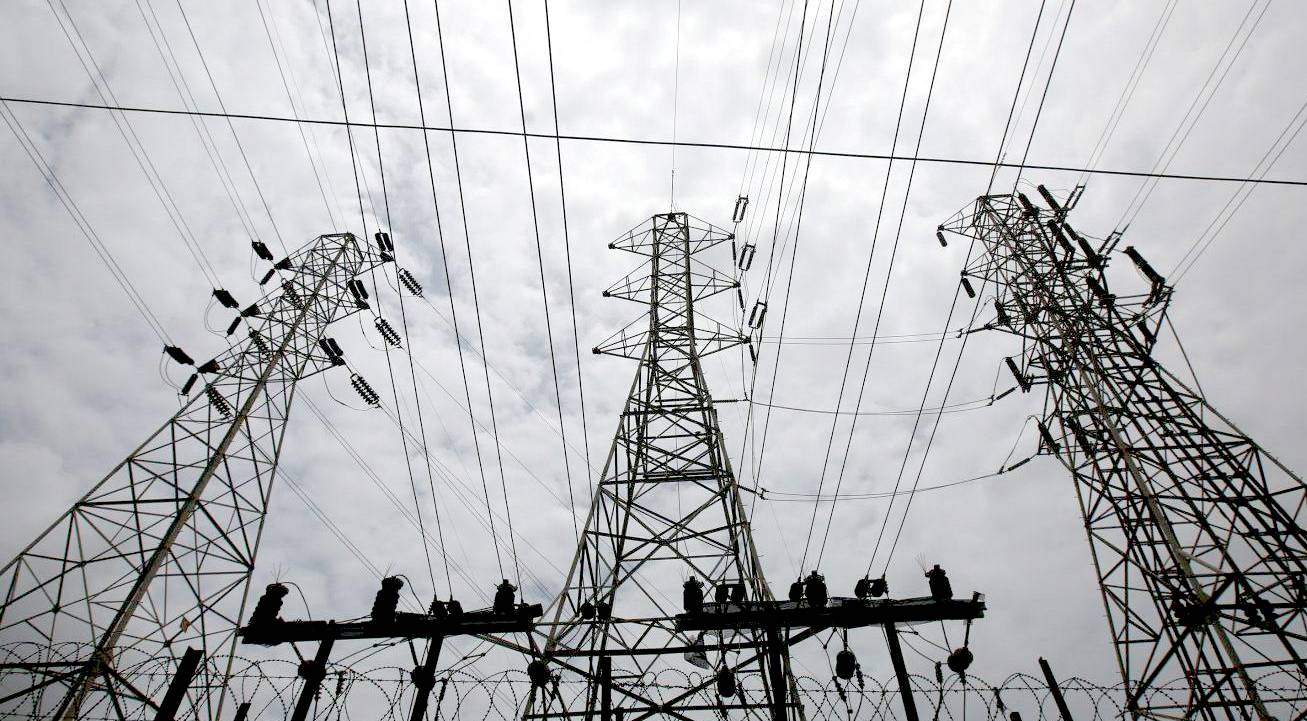 INVESTING IN UTILITIES

The sector exhibits a high degree of geographic segmentation, due to companies enjoying virtual monopoly status in their markets. Utility companies incur significant upfront costs to start supplying utility services by purchasing power and water equipment and installing a distribution network.

Because of high fixed costs and relatively stable and low subsequent marginal costs to produce additional product units, utility companies become natural monopolists in specific geographic areas. Installing a duplicate distribution network with the building of power and water plants by other companies results in higher costs for the community compared to a single natural monopolist.

Because of this monopoly status, governments around the world heavily regulate utility companies and determine prices that utilities are allowed to charge customers. Because services are highly regulated, growth in the sector is dependent on the local government allowing the companies to raise prices.

As a result, these companies typically do not engage in major expansions and rarely have exponential growth opportunities. Because of their focus on stable revenues rather than on growth, the management teams do not generally feel the need to retain large sums to be reinvested into the business. Therefore, these companies are free to distribute greater percentages of their earnings in the form of dividends to shareholders.

IDEAL LOW RISK INVESTMENT

The utilities sector's primary appeal to investors is its resistance to economic ups and downs. While it does not offer aggressive gains during bull markets, it tends to hold its value much better than the broader market during downturns and recessions. Of course, as within any market sector, some companies consistently outperform others.

The general stability of their revenues, along with their consistently strong dividends, makes utilities of particular interest to income investors, especially in a lower interest rate environment. It is also well-suited for conservative, buy-and-hold investors who, rather than trying to get rich quick, wish to accumulate wealth slowly over the long-term while eschewing significant risk.

However, the sector's lack of volatility compared to the broader stock market does not preclude it completely from being subjected to the market's ups and downs. As such, an investor who forecasts market trends correctly can profit from a fall in utilities by employing speculation methods such as short selling and various futures and options strategies, such as put options (selling a stock in the future but at a price agreed upon today).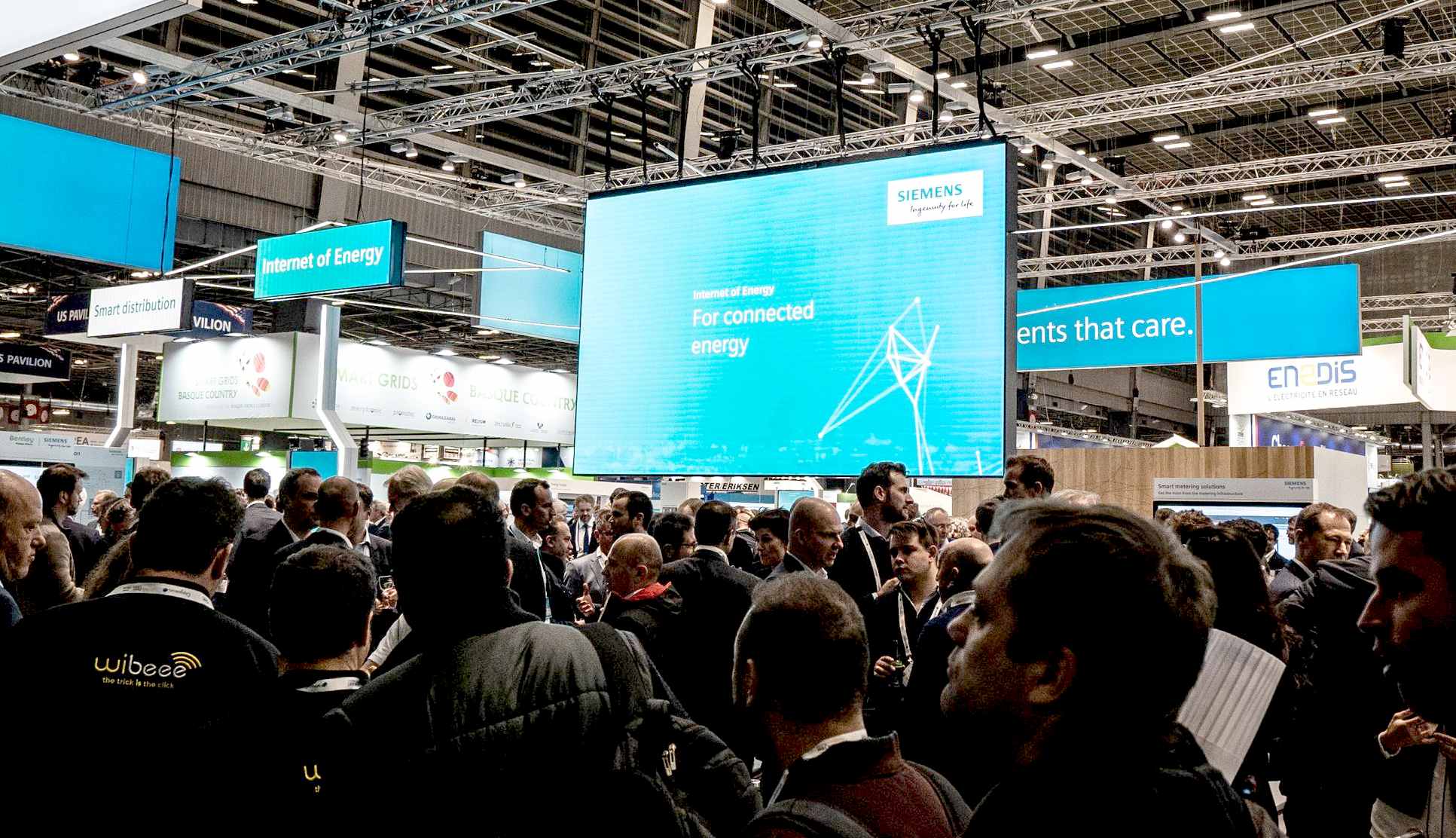 ....
SMARTNET CONTACTS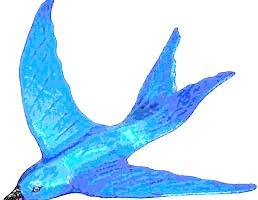 PIC No: 895922168
or
PIC: 915580382
LINKS & REFERENCE
https://www.enlit-europe.com/the-enlit-purpose/supporting-partners/the-impact-circle
https://www.enlit-europe.com/the-enlit-purpose/supporting-partners/the-impact-circle
https://www.enlit-europe.com/exhibiting/global-opportunities
https://www.enlit-europe.com/euw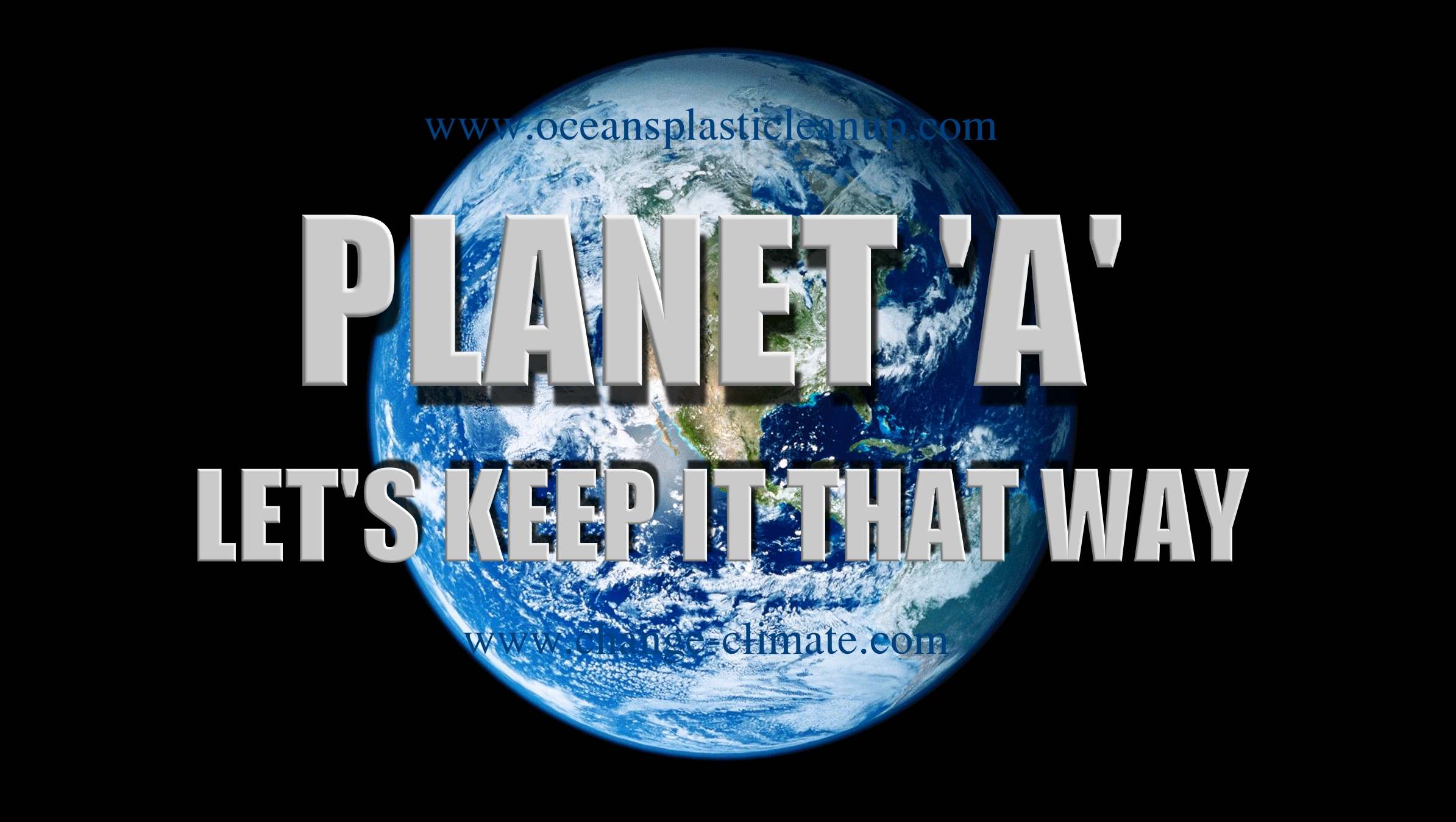 Please use our A-Z INDEX to navigate this site