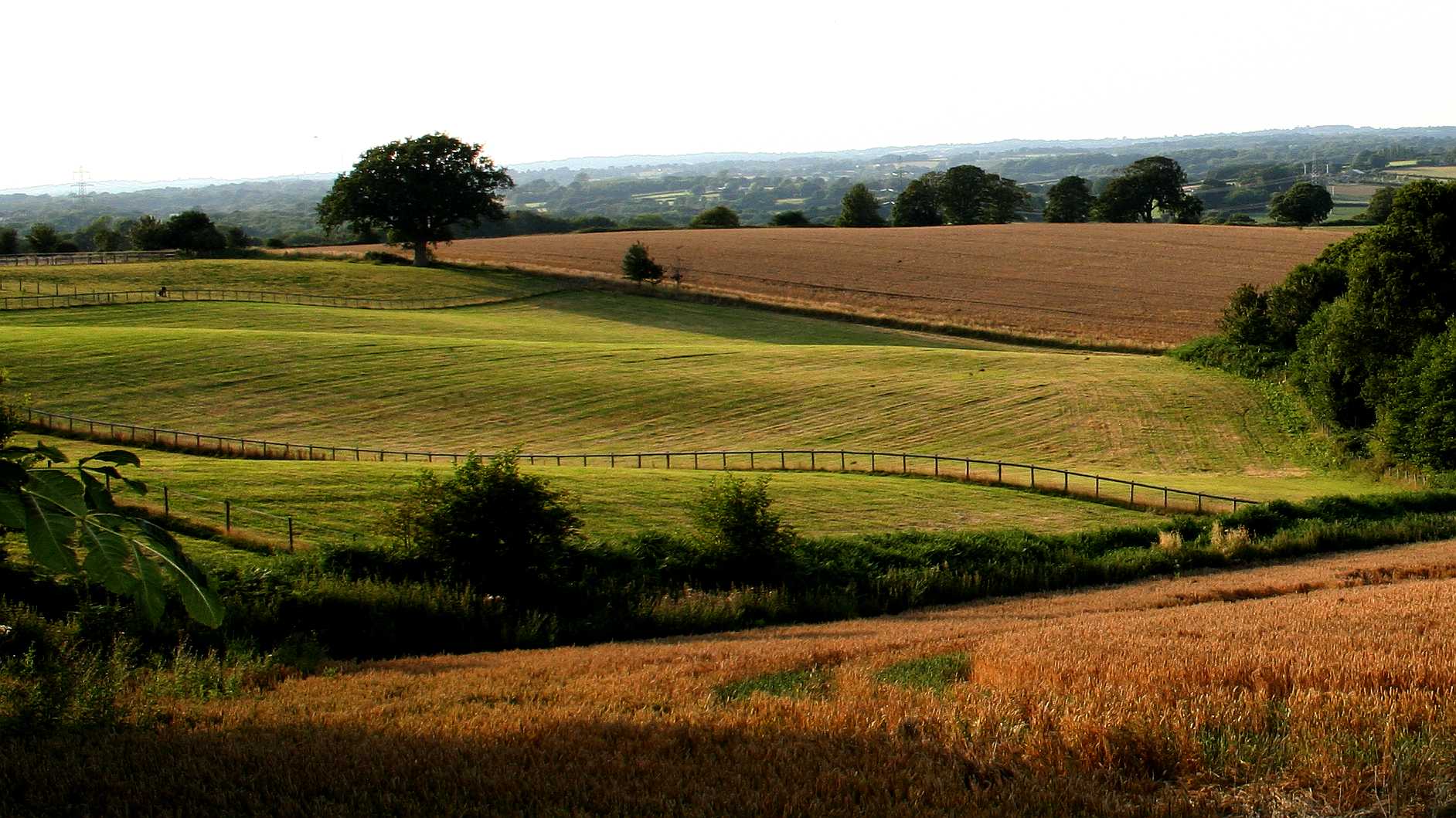 AT RISK - Every poor decision the Commissioners allow is another nail in the coffin of our beautiful countryside now being loaded with climate unfriendly buildings. In refusing funding to charitable entities who are lobbying for change to prevent global warming, the Charity Commission are effectively complicit in such acts vicariously. They appear to be part of the political problem that is keeping the climate criminals who are operating right here on our doorsteps, safe.

Country scenes such as this are not safe all the while lobbyists are being denied recognition.

The Charity Commission is established by law as the regulator and registrar for charities in England and Wales.

Their stated aim is to provide the best possible regulation of charities in England and Wales in order to increase charities' effectiveness and public confidence and trust.

There is some confusion as to what a charity is, where many organizations with charitable objects, aims and projects that benefit mankind may not be registered - according to the Commission's own replies in writing.

In our view this rather confusing situation decreases public confidence in a system that may be applied without independent checks and balances as to the way the Commission uses its powers to bar certain organizations from registration and allows others to the Register in very similar circumstances.

In the United Kingdom, few organizations might mount a legal challenge due to the high cost of solicitors and barristers. The Commission can use this inequality at arms to promote some organizations over others. Legal Aid does not extend to cover the costs of Judicial Review or other High Court challenges, effectively refusing access to the law for smaller concerns in violation of Article 14 = financial discrimination.

Unless and until this Article 6 infringement is rectified to level the playing field, the present system is open to Article 17 abuses, allowing the Charity Commission to take advantage of lesser funded organizations over those that are well connected and financed and so have the potential to influence applications - where there is a perceived lack of transparency - brought about by the less well funded being unable to mount a legal challenge to seek further and better particulars as to the real reasons behind any questionable decision.

It is also our view that the Commission should keep a Register of officer and board member (potential conflicts of) interests. Those in the decision making tree should be named so that members of the public might inspect a Register to be sure that the appropriate declarations have been made such as to eliminate bias.
Baroness Stowel

of Beeston MBE - Chair

Helen Stephenson CBE

Chief Executive

Aarti Thakor

Dir Legal Services

Sarah Atkinson

Dir Policy & Planning

David Jones

Dir Corporate Services

Michelle Russell

Investigations & Enf.

David Holdsworth Deputy Chief Executive

Mike Ashley

Board Member

Laurie Benson

Board member

Tony Cohen

Board member

Kenneth Dibble

Board member

Nina Hingorani-Crain

Board member

Paul Martin CBE

Board member

Catherine Quinn

Board member


Ian Karet

Board member
https://www.gov.uk/government/organisations/charity-commission
Those who operate in public life and serve in institutions and that occupy a position of trust, must stand to be scrutinized as to their strict codes of conduct in the interests preserving public confidence in those institutions.
It is the duty of every member of the public to question the decisions and motives of those in public office, just as it is the duty of the Commissioners to seek to further charitable causes that benefit mankind.
According to the Charity Commission, our work to combat climate change is not considered to be charitable. If that is the sum total of the understanding of the impact works such as ours may have in the cause, we are surely doomed. It begs the question, are these Commissioners fit for purpose and are the staff the Commission employ suitably qualified, have the right motives and made declarations as to potential conflicts? We doubt it.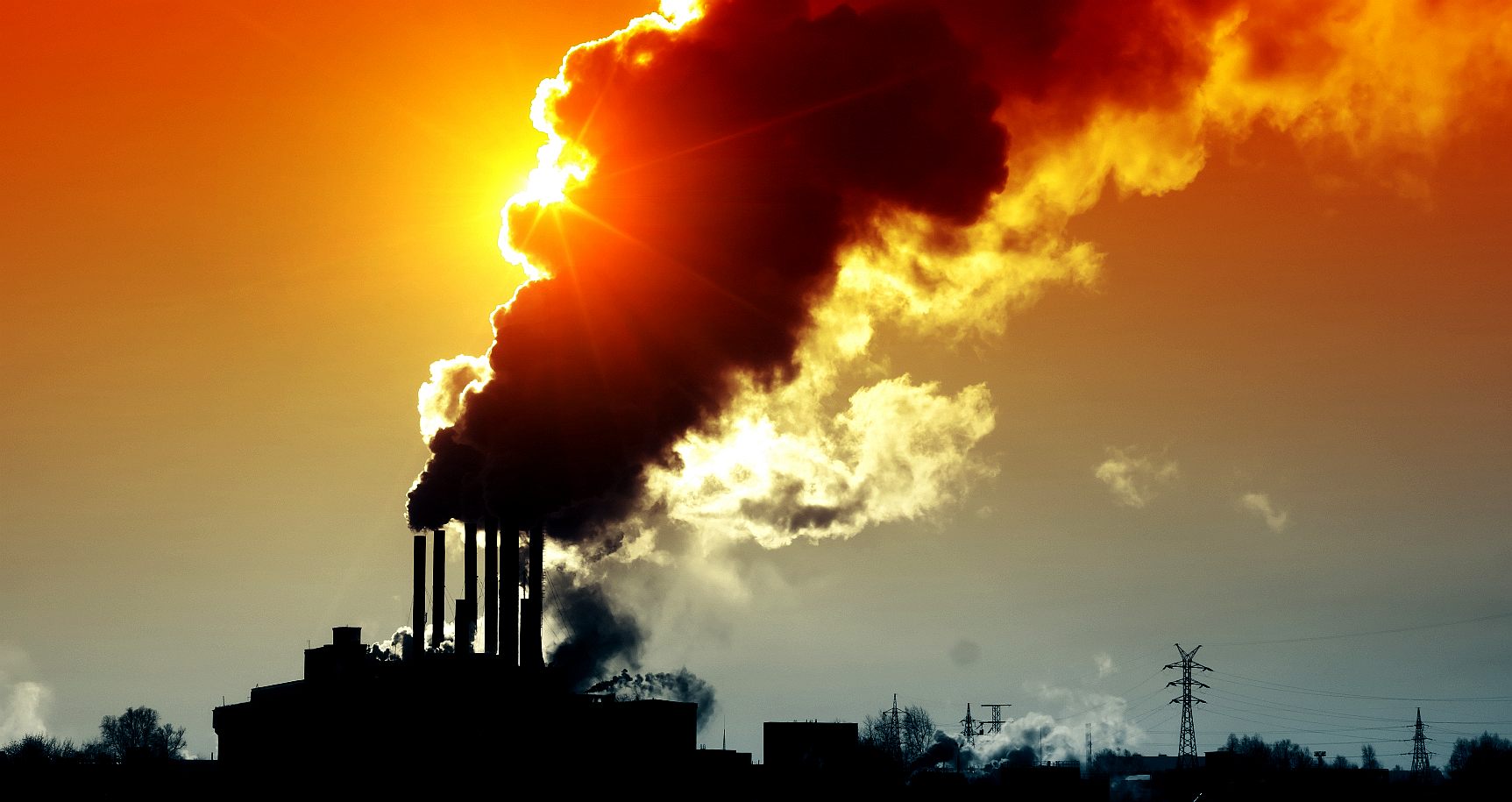 BRITAIN IS BURNING - hing the site to build That was great planning !!! They are not worried in slightest about the carbon footprint used in re-development - all they care about is the money.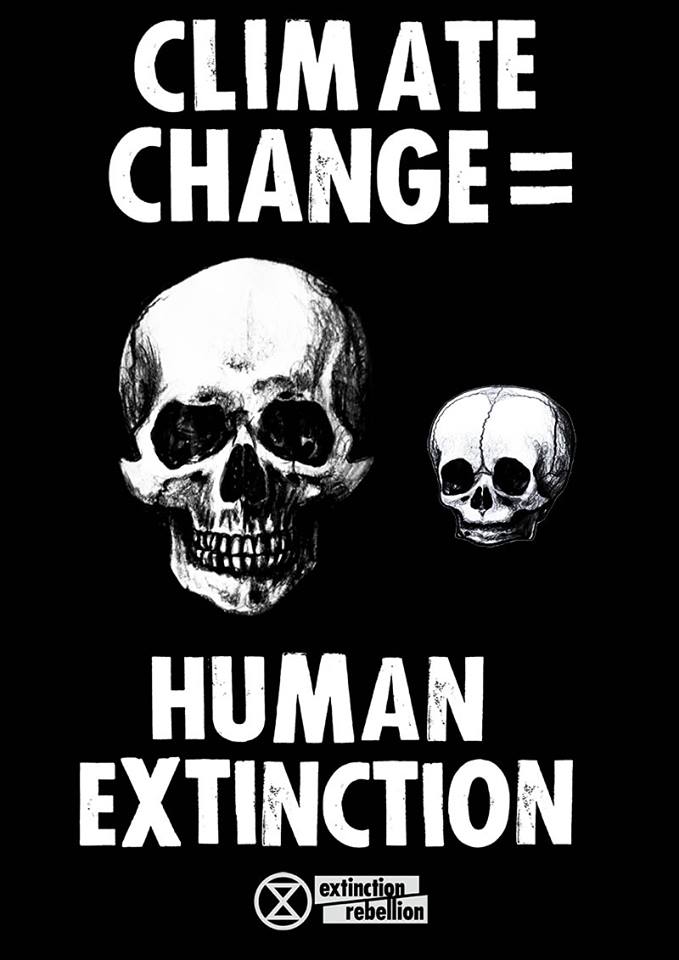 HOW ARE THEY GETTING AWAY WITH IT - Organizations in England who are supposed to help social projects, such as those lobbying against climate change - should take note and start to behave themselves in United Nations SDG 16 terms.