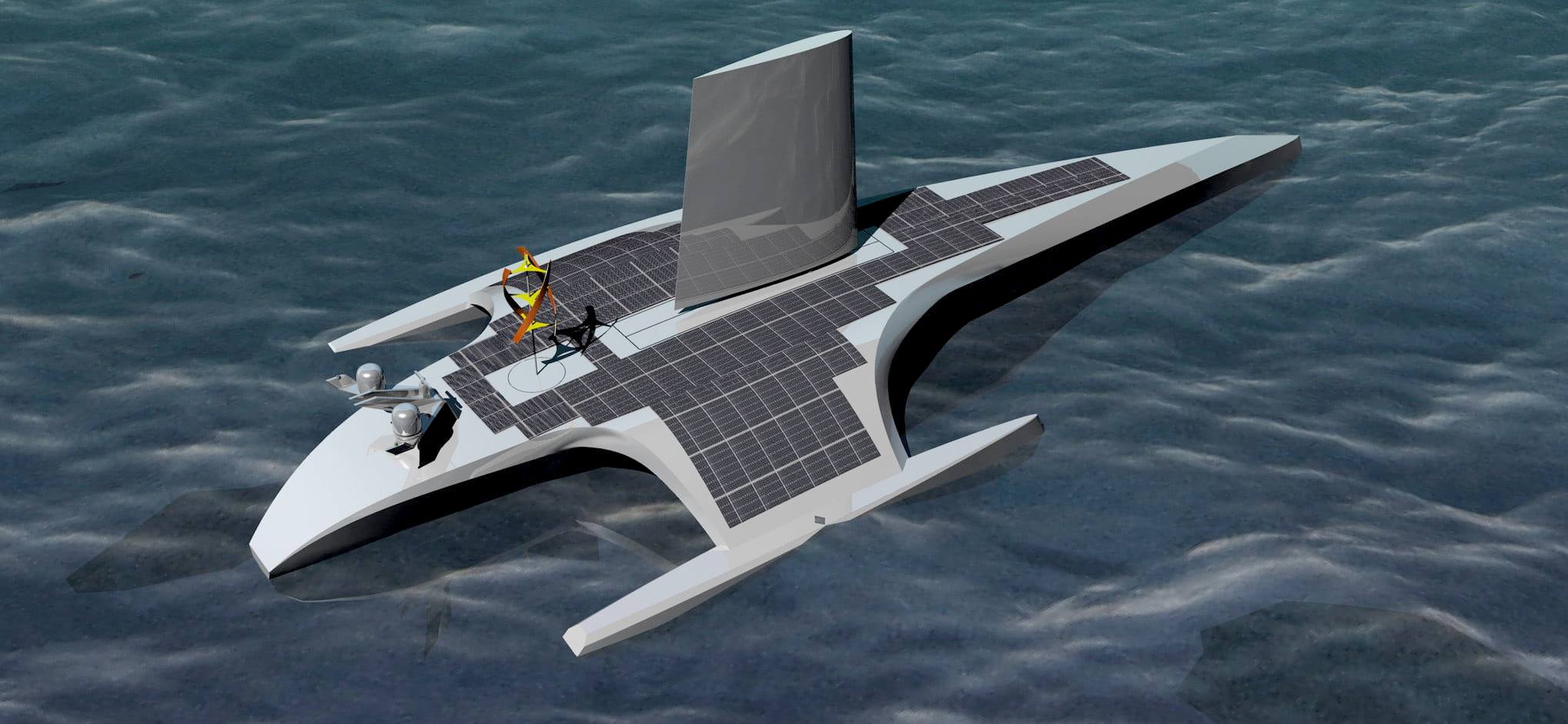 MAYFLOWER TRIMARAN - The Mayflower was officially unveiled on September 16th 2020, the 400th anniversary of the original Mayflower departure.
The Mayflower MAS 400 project is only possible because of the team that is making it happen.
The navigationally autonomous diesel-electric trimaran was designed for long durations at sea with the objects of sampling data from the ocean and perfecting the artificially intelligent navigation system against COLREGS compliance. Range is limited by being diesel powered maybe, but the enormous array of scientific instruments onboard, mean that with each pass of the ocean, in between fossil fuel fill ups, a huge amount of data is collected. It is thought that the navigation computers and instrumentation are largely solar powered.
The team of the Mayflower project include a large number of highly skilled people all working together as a team:
THE PEOPLE (TEAM) A - Z
Promare Shipmates

-

-

-

-

-

-

-

-

-

-

-

-

-

-

-

-

-

-

-

-

-

MSubs & MarineAI shipmates

-

-

-

-

-

-

-

-

-

-

-

-

-

Rob Shaw

Paul Baretto

Oliver Baretto

Luke Shaw

-

-

-

-

-

-

-

-

-

-

Matt Shaw

Meirwen Jenking-Rees

Callum McCullough

Graham Goodwin

Martin Goodwin

-

-

-

-

-

IBM shipmates - IBM Technical Crew

-

-

-

-

-

-

-

-

-

-

-

-

-

-

-

-

-

-

-

-

-

-

-

-

-

-

-

-

-

-

-

-

IBM shipmates - IBM Technical Advisors

-

-

-

-

-

-

-

-

-

-

-

-

-

-

-

-

-

-

-

-

-

IBM shipmates - IBM Research Crew

-

-

-

-

-

-

-

-

-

-

-

-

-

-

-

-

-

-

-

-

-

-

-

-

-

-

-

-

-

-

-

With huge help from

-

-

-

-

-

-

-

-

-

-

-

-

-

-

Grady Booch

Jack Chiu

Dave Conway-Jones

Andreas Martens

David Wood

-

-

-

-

-

IBM shipmates - IBM Marketing & Communications Crew

-

-

-

-

-

-

-

-

-

-

-

-

Jonathan Batty

Carrie Bendsza

-

Stephanie Decker

Chris Greco

-

-

-

-

-

Shipmates - Web Portal Crew

-

-

-

-

-

-

-

-

-

-

-

-

-

Ines Kondor

Kyle Richard

Sik So

Raphael Sacks

Kristaps Karniitis

-

-

-

-

-

-

-

-

-

-

-

Khadija Al-Selini

Christian Chesher

Andrew Kettenis

-

-

-

-

-

-

With huge help from

-

-

-

-

-

-

-

-

-

-

-

-

-

-

Sophie Blank

Darcy Gleeson

-

Ed Hope

Jordan Karaze

-

-

-

-

-

-

-

-

-

-

-

Alex Swain

-

Poojitha Bikki

-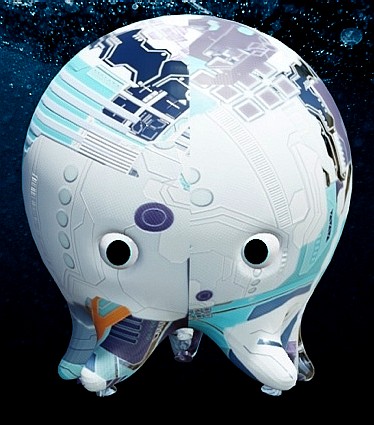 Artie, AI chatbox communications
LINKS & REFERENCE
https://mas400.com/
http://www.promare.org/projects/
https://newsroom.ibm.com/then-and-now