DISRUPTIVE TECHNOLOGY - The transition from fossil fueled vehicles to clean electricity will make oil companies virtually redundant except as producers of chemicals such as plastic feed stocks (polyolefin's).
ENERGY ECONOMICS
Any sustainable energy infrastructure for vehicles needs to be cost effective in terms of the circular economy that most United Nations countries are now aiming for.
For petrol and diesel engines the cost should include reduced human life expectancy and the cost of slowing and even reversing global warming.
Fossil fuels are artificially cheap, in that they are found in great quantities as oil deposits in wells on land and at sea. They are transported by pipeline and ocean tankers from the country of origin to the country importing the oil, then distilled at a refinery into petrol and diesel and transported by tanker trucks to service stations all over the country.
Oil reserves are finite and will need to be replaced with renewables at some point in time, in any case. Hence, in dealing with this now, we are planning ahead for the inevitable.
The harm greenhouse gases do to humans in terms of cancer from acid smogs and particulates is difficult to estimate. We will thus concentrate on just the purchase cost of these fuels, against the kilometers or miles of travel such purchases will yield.
HOW MUCH THEN?
Estimations are based on Best and Worst case scenarios. Oil prices are volatile, dependent on production that is increased by the exporting countries (such as OPEC) when the price is high and reduced when they cannot obtain so much money, to make the best of their reserves.
Ultimately, oil companies will be a casualty of the green revolution in terms of energy supply. But their profits have been so vast over such a long time period, that countries such as in the Middle East, have accrued huge sums to invest in other technology - where, without oil, they would have been reliant mostly on tourism for their income.
The BEST and WORST case examples might be the other way around, depending on your point of view. Best case is cheap oil and fuel efficient engines. Worst case is expensive oil and poor mile or kilometer per liter returns.
BEST CASE
EUROPE - February 2020
Petrol and diesel fuel in Europe ranges considerably from Belarus @ €0.71 to the Netherlands @ €1.77.
The average price in Europe on LPG for the past month has decreased at € 0.02 and now is € 1.27.

E5 (Super) is the most common type of fuel in Europe and is found on each gasoline station, the average is €1.27.
The highest prices are observed in the Netherlands, Norway and Iceland. In these countries, E5 (Super) is 25-30% more expensive than the average for Europe.

In the map, Green means cheap fuel, Red more expensive.
UK - February 2020
Unleaded prices have risen 2.5p, from 125.5 p/litre last month to 128.0 p/litre now
Diesel prices have risen 3.1p from 129.6 p/litre to 132.7 p/litre
The price difference between diesel and unleaded has increased to 4.7 p/litre

National and Regional
Petrol
Highest – The South East have recorded the highest price for unleaded at 129.1 p/litre.
Lowest – Northern Ireland has recorded the lowest price for unleaded at 125.2 p/litre.
Diesel
Highest – The South East has recorded the highest diesel price at 133.9 p/litre.
Lowest – Northern Ireland has the cheapest diesel at 129.8 p/litre.
Supermarkets
Supermarket prices for unleaded now average 124.9 p/litre.The gap between supermarket prices and the UK average for unleaded has shrunk to 3.1 p/litre.

WORST CASE
Fossil fuels will become scarce in years to come as existing reserves are depleted. This is sure to lead to renewed hostilities between suppliers and customers, shortages, and if there is no replacement by way of renewables, wars.
EUROPEAN AUTO MANUFACTURERS:
- Audi
- BMW
- Citroen
- Fiat
- Ford
- Lotus
- Mercedes
- Peugeot
- Renault
- Seat
- Smart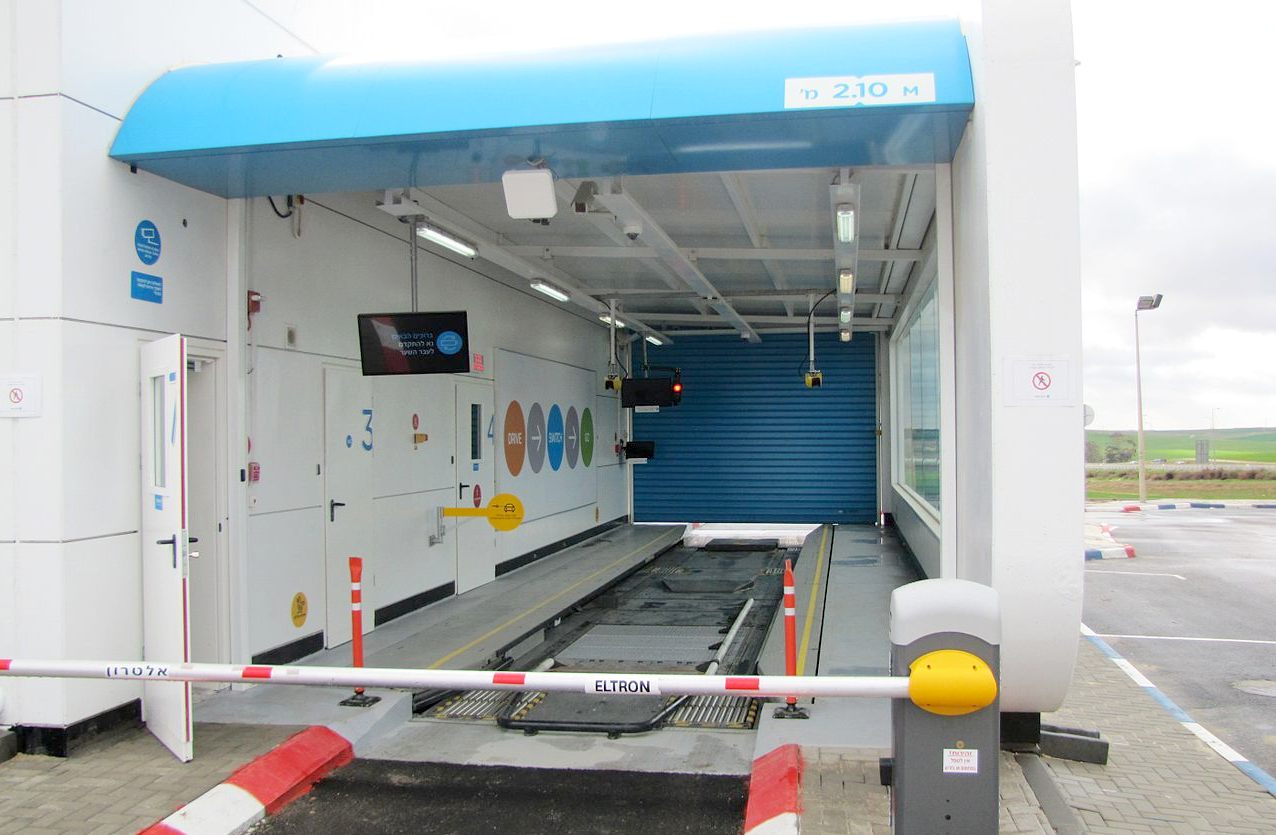 BETTER PLACE - Better, it might have been, but future proofed enough for a developing market, it was not. This early battery cartridge exchange station from Better Place, was a stepping stone in the evolution of the electric vehicle. We should not undervalue the efforts of those brave engineers who took a chance and failed. Because with each failure we know to look elsewhere for a solution. The epitome of perseverance in the face of adversity is Thomas Edison, when developing the incandescent light bulb.
CONTACTS
Solar House
BN27 1RF, United Kingdom
PIC No: 895922168
ENERGY GENERATING-DISTRIBUTION UTILITIES
A - Z of CARS and MOTORCYCLES
LINKS & REFERENCE
https://autotraveler.ru/en/spravka/fuel-price-in-europe.html#.XkYr3252tPY
https://www.theaa.com/driving-advice/driving-costs/fuel-prices
https://ec.europa.eu/easme/en/section/sme-instrument/eic-accelerator-sme-instrument-funding-opportunities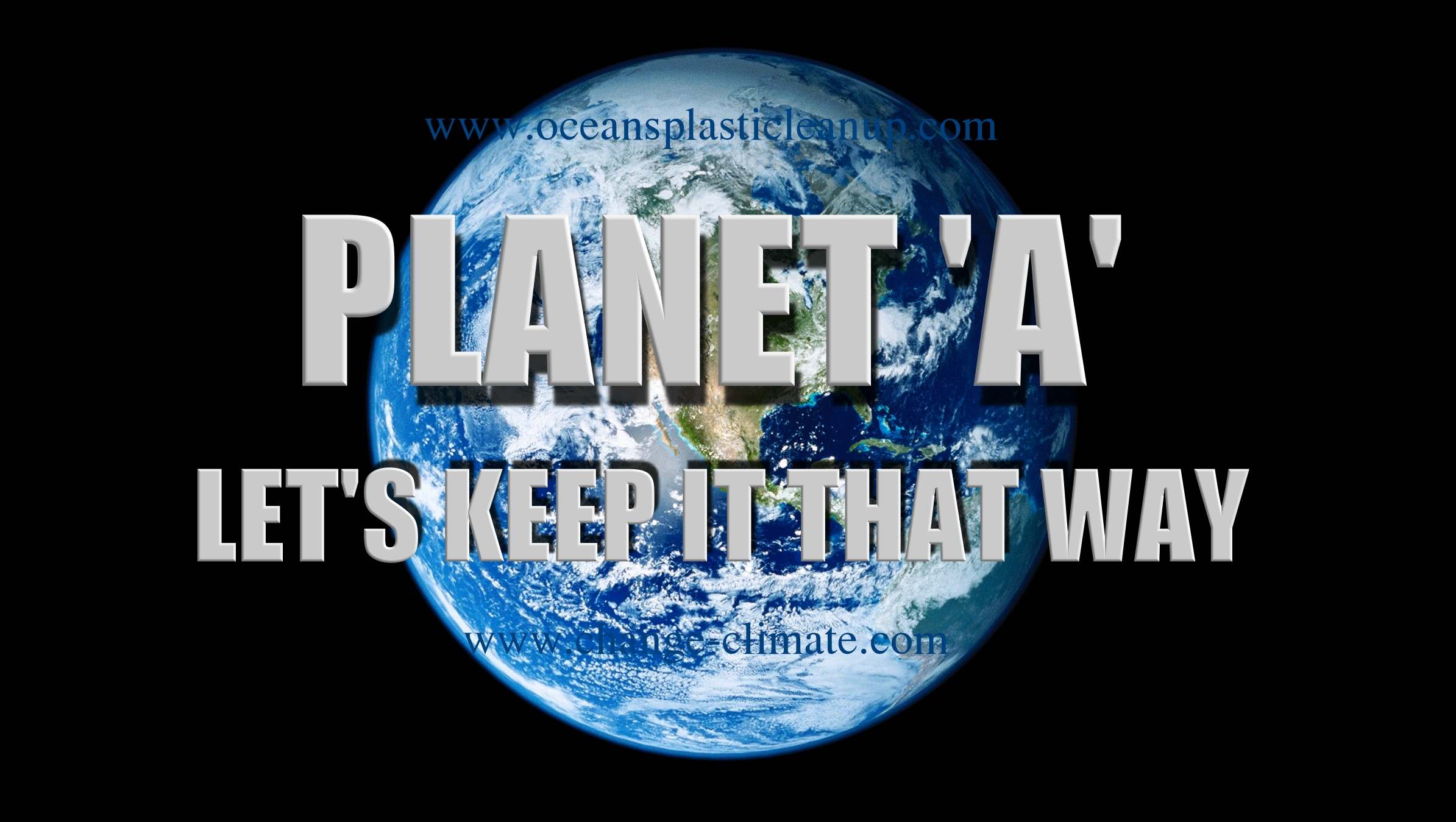 BATTERIES - COST - STANDARDIZATION - HOME - HYDROGEN - LOAD LEVELLING - PAYD - RANGE ANXIETY - RECOVERY - SERVICE STATIONS
Please use our A-Z INDEX to navigate this site