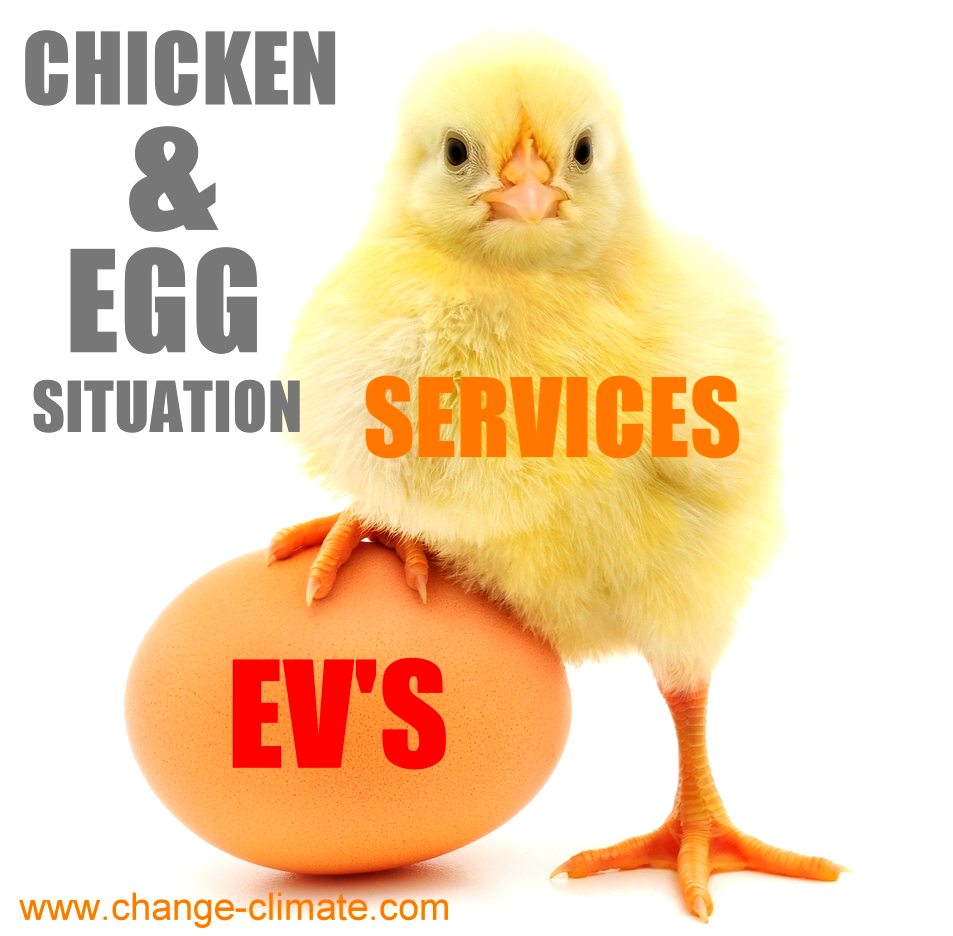 An electric vehicle is a bus, car, van or truck that is driven by an electric motor, usually powered energy stored in batteries or hydrogen gas for fuel cells. Though, solar powered electric cars were popular at zero emission sporting events, the World Solar Challenge in Australia being one of the biggest events.
Range anxiety is a blocker to mass sales of electric vehicles, especially to private buyers. Anyone contemplating such a purchase will soon realise that there are very few charging points and that the range of their car is thus limited to between 80-250 miles unless they can find an outlet to plan journeys ahead and wait in between charges.
The solution to this problem is obvious and has existed since the time when Professor Porsche was building electric cars in the early 1900's with Jacob Lohner. Porsche filed a patent for a battery exchange system when working on the Lohner-Porsche electric cars.
Not much came of that until 2008 when Shai Agassi started Better Place using the Renault Fluence and battery cartridge swapping. This was also short lived for many reasons and policy makers were flying the red flag. Hence, we still have limited ranges on EVs, a problem that many Governments are grappling with in 2020.
Other solutions involve ultra rapid battery charging.