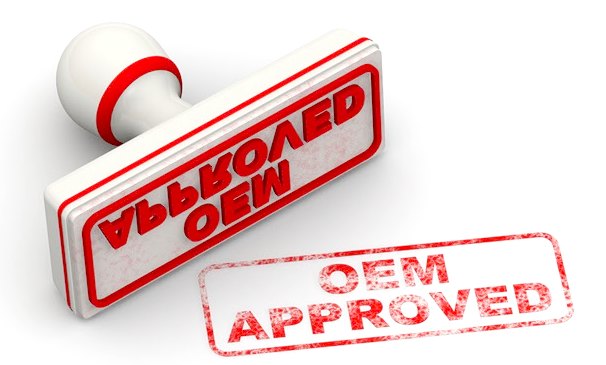 ....
A value-added reseller (VAR) is a firm that enhances the value of third-party products by adding customized products or services for resale to end-users, or OEMs. Value-added resellers play a prominent role in the information technology (IT) and automotive industries, providing additional hardware, installation services, consulting, troubleshooting, or other related products or services on top of core products.
In the auto industry, after market manufacturers produce goods such as sportier alloy wheels, lower profile or bigger off-road tires, engine upgrades and body kits.
VARs can alter a vehicle's characteristics completely, such that it bears little resemblance to the brand name original item, but still carries the badge of the maker who marketed it.
BMW have had three battery upgrades for their i3, each battery provided by an OES from China.
VARS thrive on performance enhancements. They customize vehicles in disruptive fashion to the point where a particular kind of upgrade is sometimes recognized and endorsed by the badge producer.
WHAT IS THE VALUE OF RESELLER?
Value-added resellers exist because they represent an important distribution channel for manufacturers, particularly those in the IT sector. A value-added reseller takes a core hardware or software product or an entire system and customizes a package of additional system add-ons for a customer. The reseller is not the manufacturer of the equipment, but it is expected to have a good working knowledge of the product to properly customize, install, test, and service for the customer. Especially important on the EV world where fast charging is at present the only way to refuel your car in Europe.

A value-added reseller can increase its potential for repeat business by virtue of the added value they provide, such as instant recharging and Pay As You Drive financial convenience. A VAR can also act as the single point of customer service-centric contact for customers of certain products and solutions. A VAR is often better positioned to understand the customers' challenges and offer the kind of expertise that ensures customer satisfaction.

A reseller also has little to no control over the quality or features of the product they are improving, and must rely on the OE manufacturer to adjust to changing customer requirements.
WHAT IS AN OEM?
An original equipment manufacturer (OEM) is defined as a company whose goods are procided to the end user. They use components in their products made by other companies. In the vehicle world most of the parts of a car are produced by OESs, for OEMs, sometimes, even the body panels.
In the case of a BMW i3, the battery is the most expensive component, produced for BMW as an OEM which the vehicle cannot do without. BMW would be seen as the OEM, where the battery pack producer would be the OES.

In another example, Microsoft supplies its Windows software to Dell Technologies, which incorporates it into its personal computers and sells a complete PC system directly to the public. In the traditional sense of the term, Microsoft is the OEM and Dell the VAR. However, the computer's product guide for consumers is most likely to refer to Dell as the OEM and Microsoft as the VAR.
EUROPEAN AUTO OEMs:
- Audi
- BMW
- Citroen
- Fiat
- Ford
- Lotus
- Mercedes
- Peugeot
- Renault
- Seat
- Smart
Some of the biggest utilities:
Duke Energy Corporation, DUK, N. Carolina, USA
Dominion Energy Inc., Richmond, Virginia
Exelon Corporation EXC, Chicago, USA
KEPCO Korean Electric Power Corporation
National Electric Grid & Central Electricity Authority (India)
National Energy Board (Canada)
National Grid plc (formerly Central Electricity Generating Board UK)
Next Era Energy Inc. Florida, USA
Scottish & Southern Energy
Southern Company, Atlanta, Alabama, Georgia, Mississippi, USA
State Grid Corporation of China
TEPCO Tokyo Electric Power Company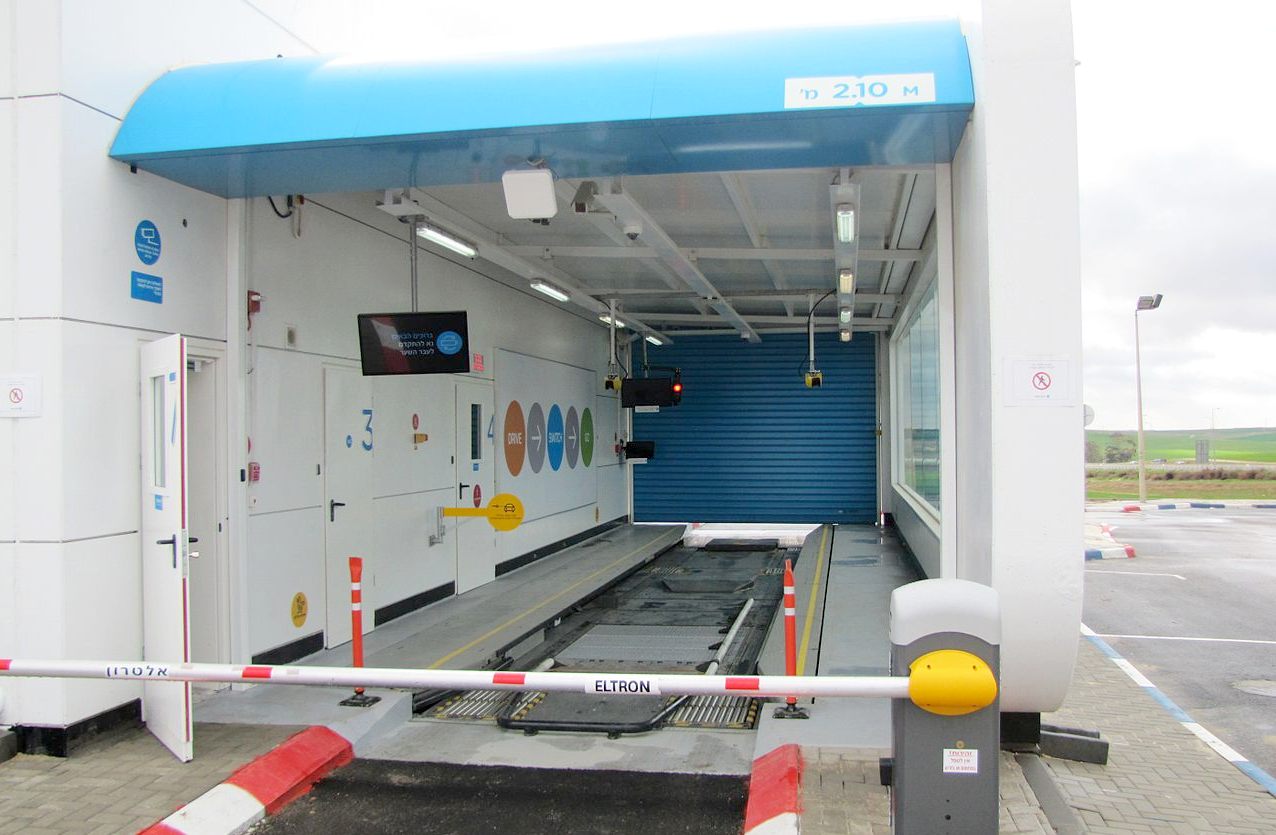 BETTER PLACE - Better, it might have been, but future proofed enough for a developing market, it was not. This early battery cartridge exchange station from Better Place, was a stepping stone in the evolution of the electric vehicle. We should not undervalue the efforts of those brave engineers who took a chance and failed. Because with each failure we know to look elsewhere for a solution. The epitome of perseverance in the face of adversity is Thomas Edison, when developing the incandescent light bulb.
CARS and MOTORCYCLES OEM HISTORY
LINKS & REFERENCE
https://www.big-supplies.co.uk/bespoke-solutions-oem-approved/
https://www.investopedia.com/terms/v/value-added-reseller.asp
https://www.investopedia.com/terms/o/oem.asp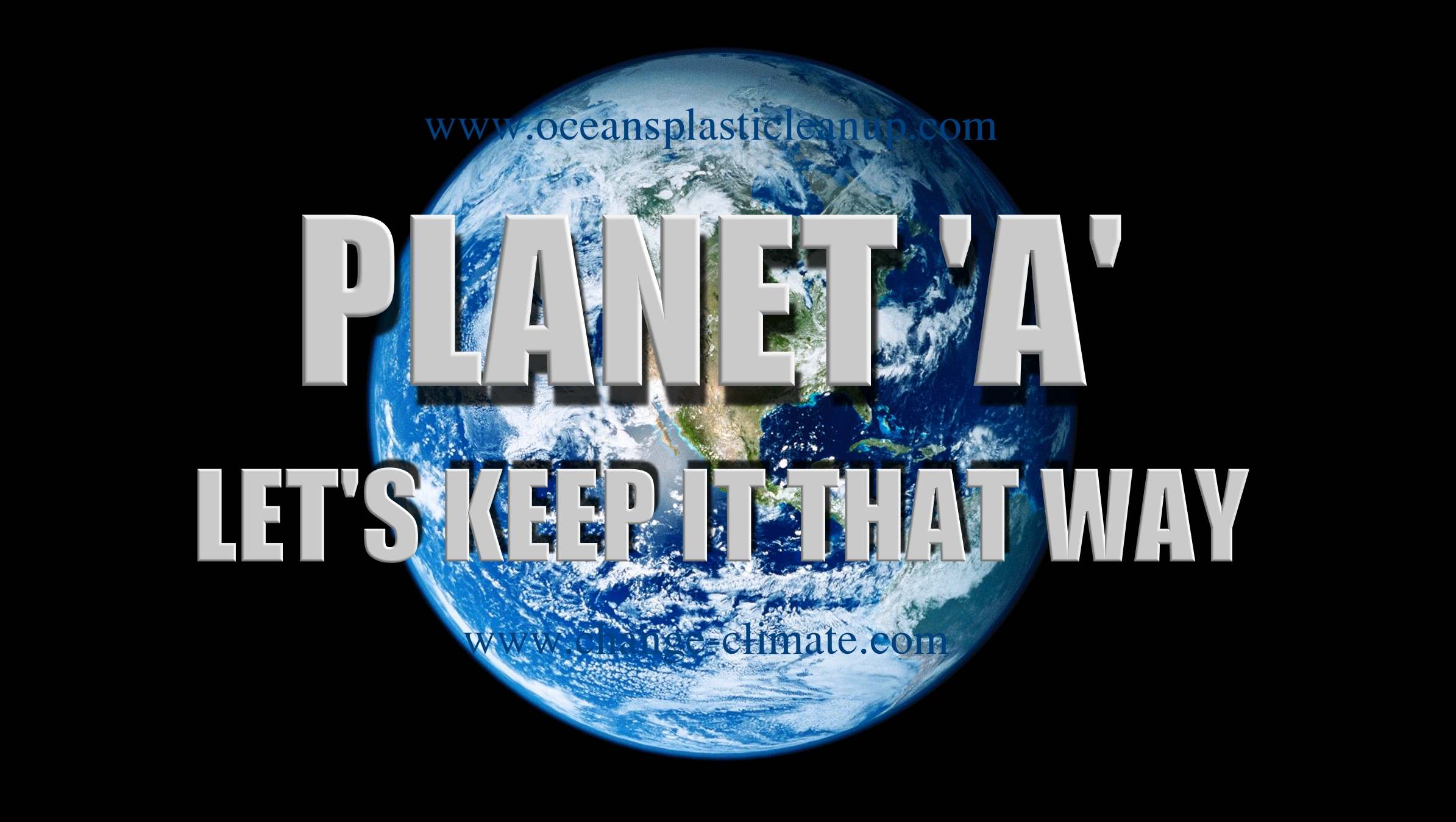 BATTERIES - COST - STANDARDIZATION - HOME - HYDROGEN - LOAD LEVELLING - PAYD - RANGE ANXIETY - RECOVERY - SERVICE STATIONS
Please use our A-Z INDEX to navigate this site