The annual World Future Energy Summit in Abu Dhabi is the leading global industry event and marketplace for future energy, cleantech and sustainability.
Bringing together government and business leaders, 800 specialist exhibitors and 33,500 visitors from 170 countries, it showcases pioneering technologies and ground-breaking thinking in energy and energy efficiency, water, solar, waste, smart cities and more.

As a global hub for business, innovation and knowledge exchange at the heart of Abu Dhabi Sustainability Week, World Future Energy Summit inspires the advancement and transfer of ideas, technology and investment across borders and between the public and private sectors worldwide, helping stimulate sustainable growth for all.
The event is divided into a number of areas: Energy, Solar, Water, Cities and Waste.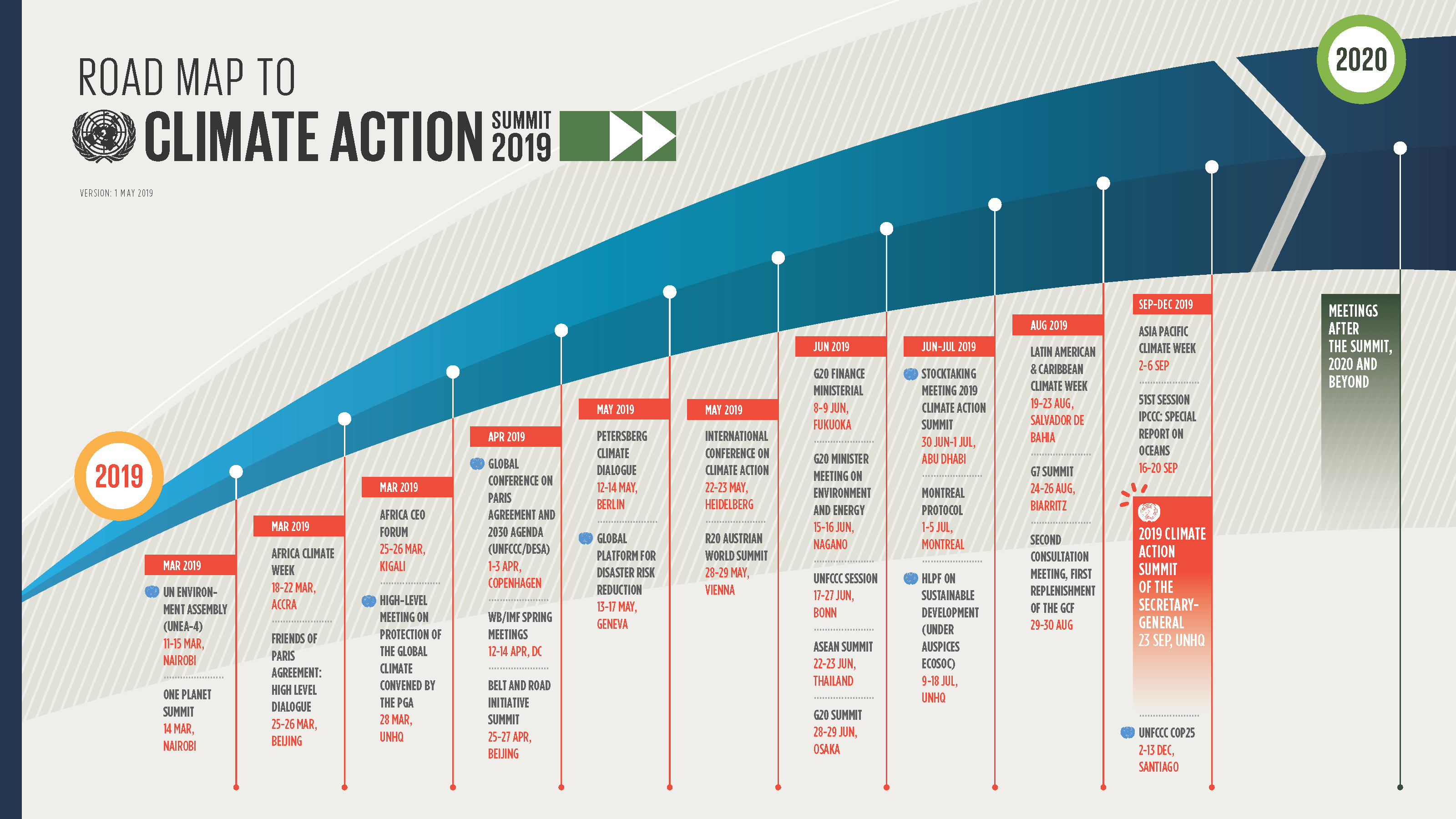 The Energy Expo & Forum plays a pivotal role for global renewable energy development and innovation. As an annual meeting point for governments, energy companies, utilities and innovators, it puts new thinking, ideas and technologies centre stage to drive the transition to clean energy.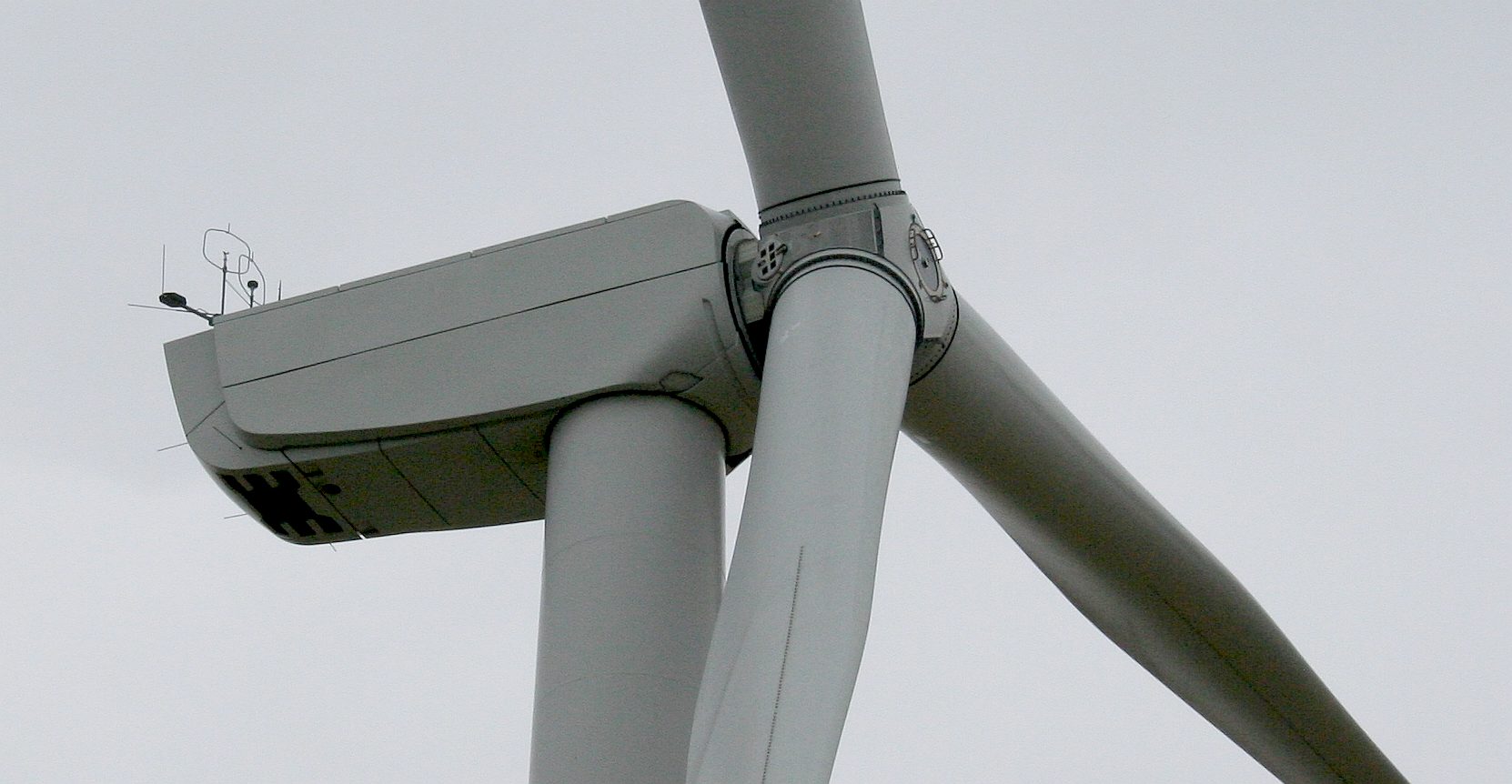 The Solar Expo & Forum keeps you in touch with the latest trends, deals, innovations and opportunities in Solar PV, Solar Thermal and Energy Storage. Bringing the world's engineering companies, technology providers and pioneering financiers with the region's utilities and governments together, it is Solar's leading MENA marketplace.
The EcoWaste Expo & Forum is the ground-breaking platform for the MENA region's recycling, waste management and waste-to-energy industries, dedicated to advancing new business opportunities and inspiring best practice for a more sustainable future.
The Water Expo & Forum brings the global water industry together to tackle the challenges of water scarcity. From smart water to the water-food nexus, we examine the latest issues head-on and provide a truly international platform for pioneering ideas, technologies, commerce and trade.
The Smart Cities Expo & Forum is where the city of the future comes to life, bringing forward-thinking governments and municipalities together with pioneers in smart infrastructure, future transportation and next-generation building technology to develop the potential of connected communities – from sustainable planning to smart mobility.

Supported by the Emirates Green Building Council, the Green Buildings Forum will gathered government authorities, building owners, consultants and suppliers concerned with energy management to discuss the region's progress in relation to global green building trends as well as the latest technical solutions to benchmarking building performance, retrofitting, making net-zero buildings a reality and indoor air quality .

Key topics include:

* Targeting net-zero energy – is the market ready? Can you retrofit to net-zero? Baseline performance data of UAE buildings revealed

* Baseline performance data of UAE buildings revealed
* Applying a full Building Performance Evaluation– a step by step guide
* Big-budget, deep retrofit with financing: UAE – Fairmont Palm Hotel


COP HISTORY
1995 COP 1, BERLIN, GERMANY
1996 COP 2, GENEVA, SWITZERLAND
1997 COP 3, KYOTO, JAPAN
1998 COP 4, BUENOS AIRES, ARGENTINA
1999 COP 5, BONN, GERMANY
2000:COP 6, THE HAGUE, NETHERLANDS
2001 COP 7, MARRAKECH, MOROCCO
2002 COP 8, NEW DELHI, INDIA
2003 COP 9, MILAN, ITALY
2004 COP 10, BUENOS AIRES, ARGENTINA
2005 COP 11/CMP 1, MONTREAL, CANADA
2006 COP 12/CMP 2, NAIROBI, KENYA
2007 COP 13/CMP 3, BALI, INDONESIA

2008 COP 14/CMP 4, POZNAN, POLAND
2009 COP 15/CMP 5, COPENHAGEN, DENMARK
2010 COP 16/CMP 6, CANCUN, MEXICO
2011 COP 17/CMP 7, DURBAN, SOUTH AFRICA
2012 COP 18/CMP 8, DOHA, QATAR
2013 COP 19/CMP 9, WARSAW, POLAND
2014 COP 20/CMP 10, LIMA, PERU
2015 COP 21/CMP 11, Paris, France
2016 COP 22/CMP 12/CMA 1, Marrakech, Morocco
2017 COP 23/CMP 13/CMA 2, Bonn, Germany
2018 COP 24/CMP 14/CMA 3, Katowice, Poland
2019 COP 25/CMP 15/CMA 4, Santiago, Chile

2020 COP 26/CMP 16/CMA 5, UK contenders
THE UNITED NATIONS
The United Nations have stated that climate action is a problem to be tackled via one of the sustainability development goals: SDG 13. They have as yet not identified any solid formula to achieve that aim that would constitute an Action Plan, but we live in hope that with so many solutions at their disposal, that something might come of it in the not too distant future.
SIX STEPS TOWARD A COOLER PLANET
1. TRANSPORT: Phase out polluting vehicles. Government aims to end the sale of new petrol, and diesel vehicles by 2040 but have no infrastructure plan to support such ambition. Marine transport can be carbon neutral.
2. RENEWABLES: Renewable energy should replace carbon-based fuels (coal, oil and gas) in our electricity, heating and transport.
3. HOUSING: On site micro or macro generation is the best option, starting with new build homes.
4. AGRICULTURE: We need trees to absorb carbon emissions from a growing population, flying, and to build new homes. Reducing food waste and promoting less energy intensive eating habits such as no meat Mondays.
5. INDUSTRY: Factories should be aiming for solar heating and onsite renewable energy generation.
6. POLITICS: - National governing bodies need to adopt policies to eliminate administrative wastages, to include scaling down spending on war machines, educating the public and supporting sustainable social policies that mesh with other cultures. Curbing kleptocratic councils.
LINKS & REFERENCE
https://www.worldfutureenergysummit.com/