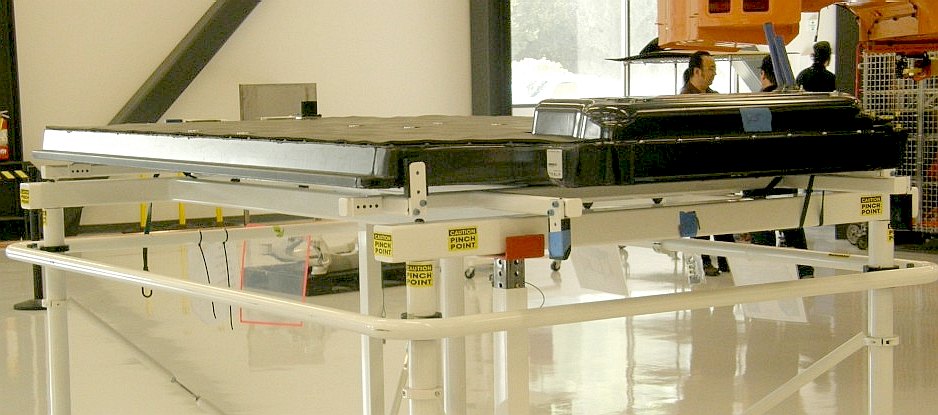 BATTERY CARTRIDGE - This is a Tesla S battery cartridge on a production bench or workstation.
WHAT IS IT?
Quite simply, a battery swapping station is a place that an electric car can drive over and an automatic (or possibly even manual) system can open up the bottom of the electric car, remove the depleted battery, and insert a newly fully charged battery in its place. Picture it as robot mechanics giving an electric car a fresh battery.
Where Better Place and Tesla battery swapping came to a halt in 2013, BattSwap, NIO and PowerSwap are alive and well in 2020.
GIGAOM - JUNE 21 2013
Some electric car makers and tech companies want this option because it is the only super-fast way that an electric car can be charged and thus compete with gasoline cars. To implement this technology the car itself has to be designed to be able to be opened up with a chamber on the bottom, and by swiftly taking off the bolts underneath the car. Tesla CEO Elon Musk said during the launch event that Tesla is using the same machines that it uses in the factory for its swapping stations to swiftly torque the bolts on the underside of the car.
Fast charging stations like the ones that Tesla is deploying can charge an electric car in around 30 minutes, which is obviously considerably longer than it would take to pump gas. A regular electric car charger can take 8 or even 12 hours to fully charge. The range that currently available electric cars can provide is between 100 to 300 miles (at max) — if the range ever gets substantially larger, the constraints on charging become less of a problem, and battery swapping becomes less important.

Startup Better Place developed this technology several years ago to build out its electric car charging infrastructure. Better Place founder Shai Agassi was a big proponent of battery swapping, and continues to be, even after leaving the company late last year. Unfortunately poor timing, execution (or both) led to Better Place filing for bankruptcy in 2013.

Back when Better Place was developing this technology, Musk was also really interested in battery swapping tech. I know because I asked him about it back then. While most of the big auto companies were ignoring Better Place and battery swapping, Musk was keeping an eye on the tech (and perhaps even had a hand in the original battery swapping idea). That's why when Tesla built the Model S, they made sure that the battery could be swapped out, in case one day they decided that they wanted to implement it.
Why does Tesla want to do battery swapping now?
Tesla has decided now is the time to unveil its battery swapping plans. What Tesla has going for it is a super hot car that's become a symbol of luxury for the progressive, liberal, wealthy elite. What Tesla has against it is the nascent stage of the electric vehicle industry and the lack of electric vehicle infrastructure out there. Range anxiety is a very real thing when there's only a small amount of chargers out there and most of those chargers take a long time to charge the battery.

Tesla has to build out electric car infrastructure simply as a way to grow the market for its electric cars. It's like if Apple launched the iPhone in the very early days of cell phones — it would have to build out some of the cellular networks, too, to get the iPhone experience to work the way they wanted it to in such a nascent environment.
The big question I have is how will Tesla implement battery swapping when most of its customers own their entire car, including the battery, outright. Battery swapping sounded like a good idea for Better Place, because Better Place was offering electricity and battery charging as a service and owned the batteries. If a company owns the battery first, the customer probably won't care if the battery is swapped in and out (older batteries have considerably less value than newer batteries). Perhaps that's why Tesla wanted to launch the battery swap service soon after its first wave of Model S have been delivered (the oldest Model S cars and accompanying batteries are only a year old), and not later on after the cars have aged more.
At the same time, Tesla expects that it'll have a good deal of leases, which it recently launched, for the Model S. Musk has said that in 2014 he expects "leasing will be a big factor" in the U.S., and will be a moderate part of revenue in 2013 in Europe.
What are the hurdles for battery swapping?
For Better Place the hurdles to implementing battery swapping infrastructure lay in convincing auto makers to enable their car batteries to be swapped out. Better Place only offered one lackluster car from Renault when it launched in Israel.

But for Tesla, which is an automaker first and foremost, they've already got some hot cars that have swappable batteries. Tesla is also building out its infrastructure in a more proprietary manner — only Model S cars can charge at its Superchargers — so it's not necessarily worried about working with other automakers on making their cars work with Tesla infrastructure.
The bigger hurdle for Tesla is implementing the battery swapping service so that customers like it and so that it adds value financially for both Tesla and the customer. Because electric cars are at an early stage, the financing — and depreciation of the batteries — isn't necessarily a known quantity yet. Tesla's other hurdle is also just maintaining its the sexiness of its cars and brands since you need to have an in-demand product and a growing mass of customers if you're going to build out a proprietary next work like this. By Katie Fehrenbacher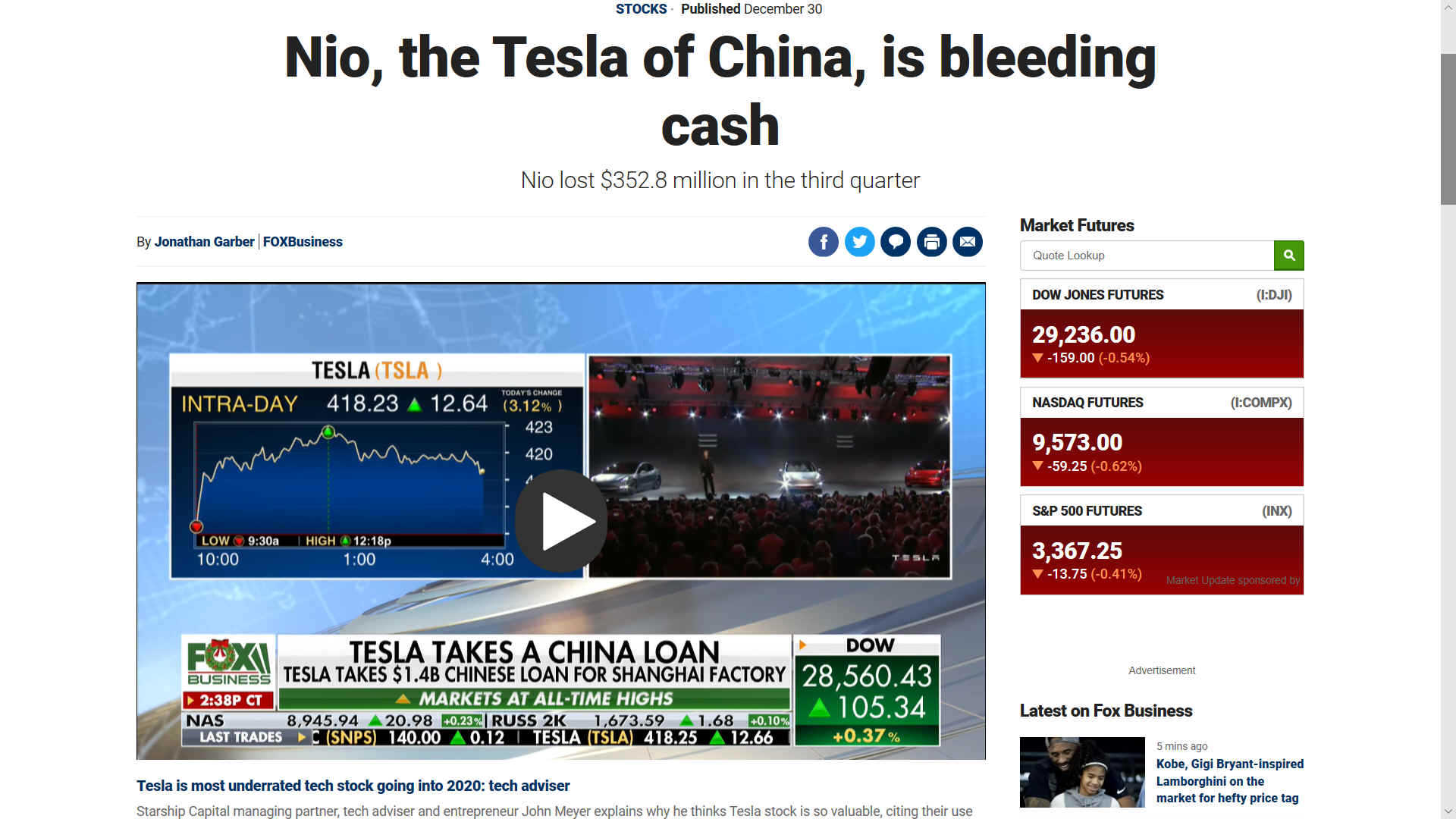 TESLA HAS RALLIED 'TOO FAR TOO FAST - The company lost an adjusted $2.38 per diluted share as revenue rose 25 percent year-over-year to $1.84 billion. Deliveries were up 35 percent versus a year ago to 4,799 vehicles. The unaudited results were better than analysts were expecting, sending shares soaring.

However, Nio shares have plunged 62 percent this year, lagging the S&P 500's 29.2 percent gain. By comparison, Tesla shares have advanced 29 percent in 2019, propelled by the electric-car maker's surprise third-quarter profit.

"The electric vehicle sector experienced substantial softness in the second half of 2019 after the reduction of EV subsidies in China," said William Li, chairman, founder and CEO, in a statement. "Despite the challenges, Nio's sales improved solidly since September."
Looking ahead, Nio expects to deliver more than 8,000 units in the fourth quarter, up 66.7 percent from the prior quarter.

Nio said in September that it needed to raise $200 million from Li and the Chinese gaming giant Tencent, one of its largest shareholders, after burning through cash at a faster than expected rate. It is unclear if that funding has been secured. A company spokesperson did not immediately respond to FOX Business' request for comment.
Aside from the unexpected third-quarter profit from Tesla, it has been a difficult year for electric-vehicle makers. In October, the vacuum-maker Dyson killed its $3.1 billion electric-car project, saying it was not "commercially viable," and Harley-Davidson had to idle production of its electric motorcycle due to battery problems.

Additionally, Jia Yueting, founder of the Chinese electric-car maker Faraday Future, filed for Chapter 11 bankruptcy protection with liabilities of up to $3.6 billion.
California: Tesla Battery Swapping Stations
Tesla experimented with battery swapping technology stations in early 2013. A pilot invitation to 200 EV owners, only attracted four customers who attended the tests.
Tesla setup a Battery Swapping Station at a custom-built facility at Harris Ranch in Coalinga, California where they swapped out batteries in about 90 seconds.
The system accommodated Model S Owners driving between Los Angeles and San Francisco. Drivers initially had to make an appointment to use the facility.
Tesla concluded that motorists didn't care about pack swap and the availability of free superchargers right across the street made it more difficult.
According to Musk, "It is unlikely to be worthy until and unless something changes or proper awareness is being provided among people."
EUROPEAN AUTO MANUFACTURERS:
- Audi
- BMW
- Citroen
- Fiat
- Ford
- Lotus
- Mercedes
- Peugeot
- Renault
- Seat
- Smart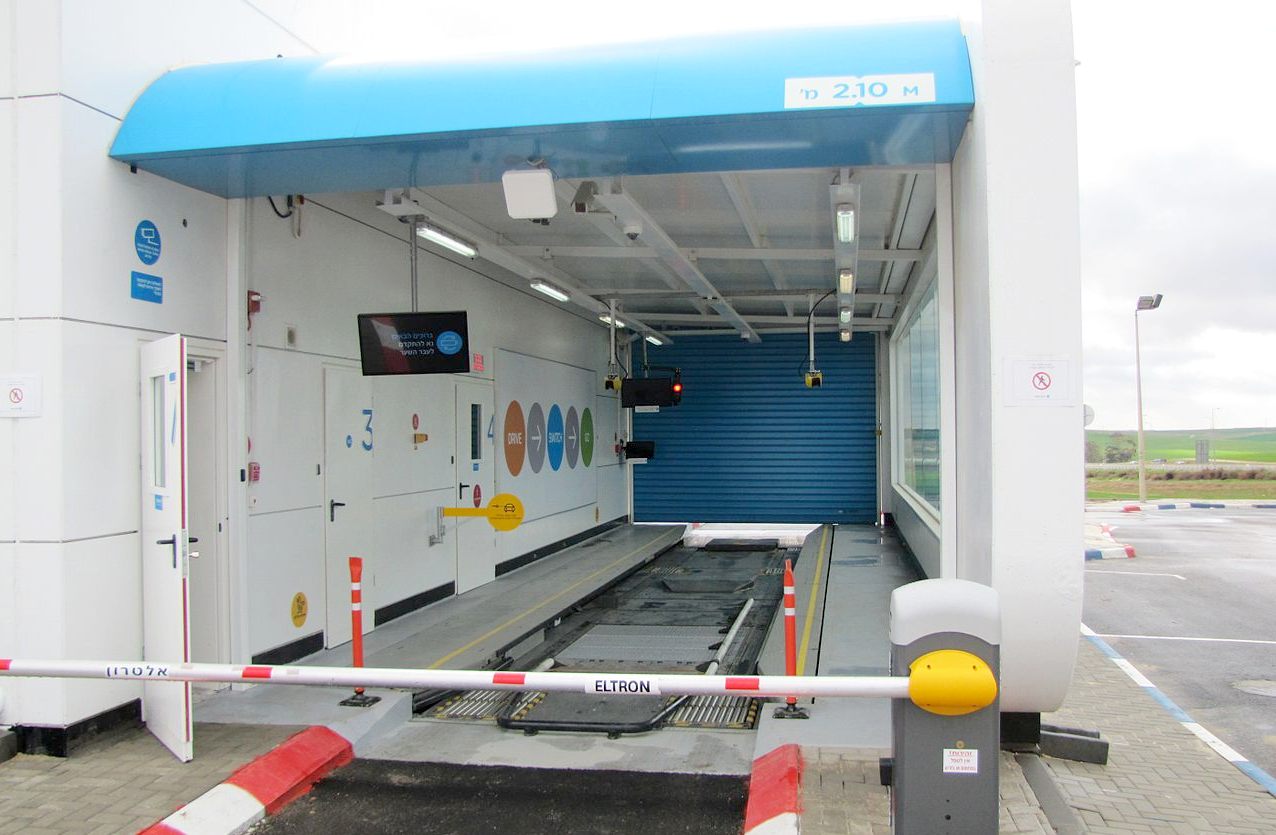 BETTER PLACE - Better, it might have been, but future proofed enough for a developing market, it was not. This early battery cartridge exchange station from Better Place, was a stepping stone in the evolution of the electric vehicle. We should not undervalue the efforts of those brave engineers who took a chance and failed. Because with each failure we know to look elsewhere for a solution. The epitome of perseverance in the face of adversity is Thomas Edison, when developing the incandescent light bulb.
CONTACTS
Solar House
BN27 1RF, United Kingdom
PIC No: 895922168
HYDROGEN FUEL CELL CARTRIDGE - It looks like a battery cartridge. It performs like a battery cartridge. It stores energy like a battery cartridge, but it is a hydrogen fuel store and fuel cell cartridge combination. Where lithium and cobalt raw materials may limit the production numbers of EVs as green motoring becomes the norm, hydrogen in a safe format might offer unlimited possibilities. The concept is compatible with SMARTNET FASTCHARGE service stations. NOTE: This is just a concept, not a product yet. More development is needed before mass production could be entertained.
Along the way, there will be many failures before success stories. The failures show the next champion what not to do, and hope springs eternal, until market acceptance is almost inevitable in the face of necessity and the deliverance of a formula that fits well with a majority of manufacturers.
History shows us that in the world of invention, it takes many individuals all thinking as a collective human brain to finally perfect technology. The light bulb and Thomas Edison is an example of the kind of determination it takes to drive an idea until it becomes a product.
A - Z of CARS and MOTORCYCLES
LINKS & REFERENCE
http://battswap.com/
https://www.linkedin.com/company/battswap/
https://www.sae.org/news/2019/01/nio-ev-battery-swapping
https://gigaom.com/2013/06/21/what-is-electric-car-battery-swap-tech-and-why-is-it-important/
https://medium.com/@pdiwan/is-battery-swapping-a-viable-option-for-public-transportation-evs-adb4ced74ff2
https://www.greencarreports.com/news/1076134_better-place-electric-car-battery-swapping-live-report
https://autotraveler.ru/en/spravka/fuel-price-in-europe.html#.XkYr3252tPY
https://www.theaa.com/driving-advice/driving-costs/fuel-prices
https://ec.europa.eu/easme/en/section/sme-instrument/eic-accelerator-sme-instrument-funding-opportunities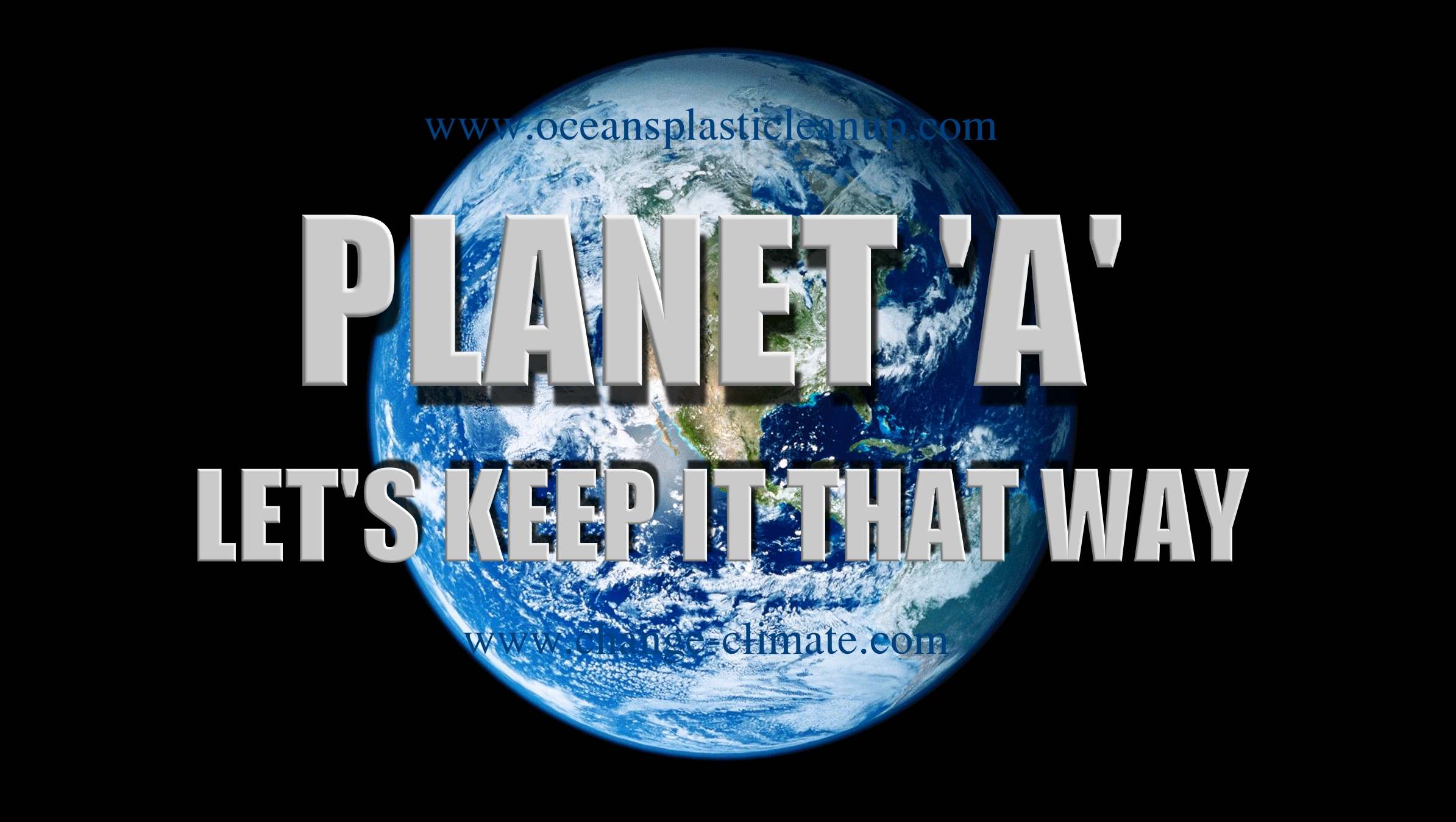 Please use our A-Z INDEX to navigate this site