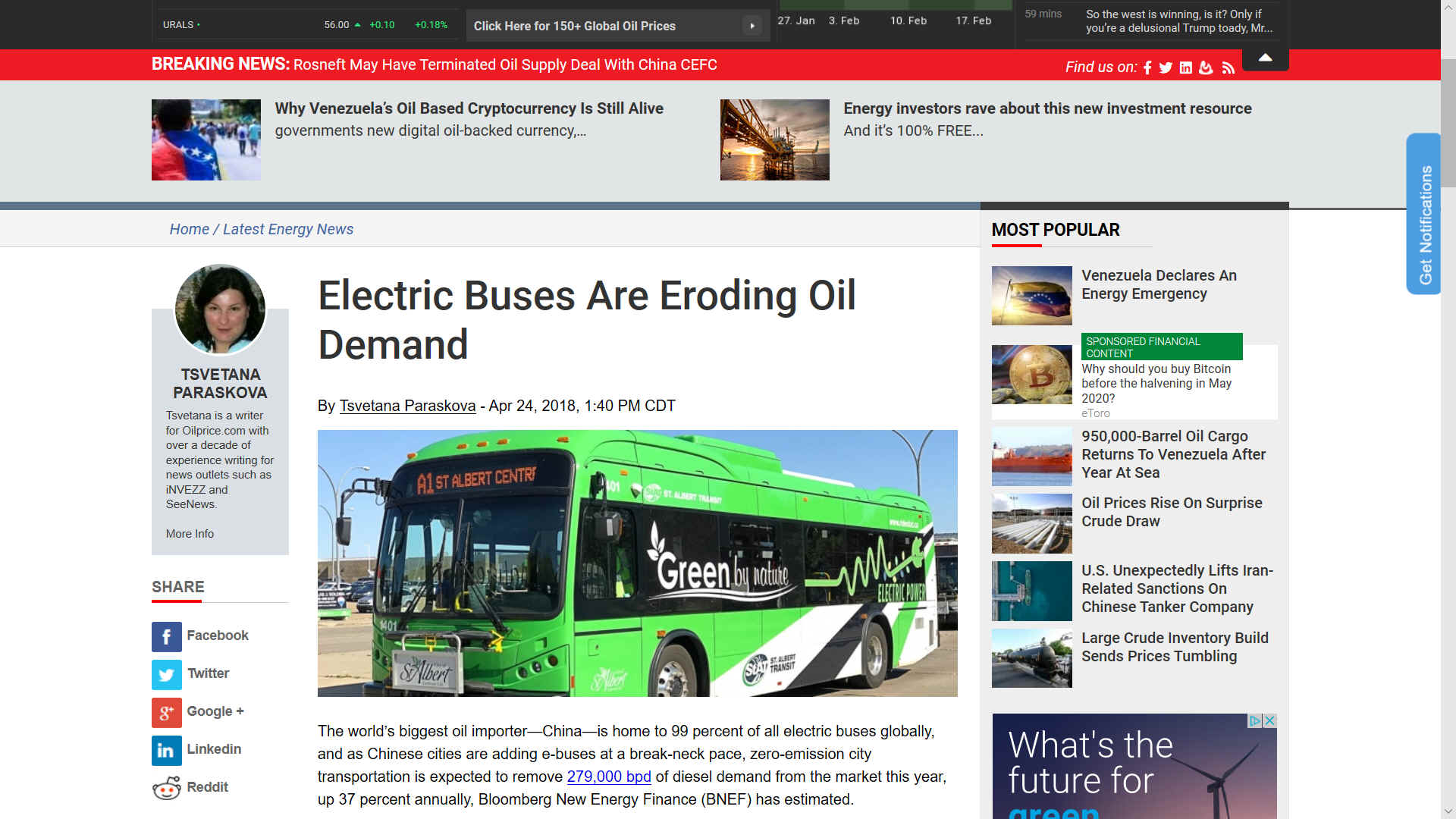 BLOOMBERG EXTRACT 2018 - Electric buses were seen as a joke at an industry conference in Belgium nine years ago when the Chinese manufacturer BYD showed an early model. Suddenly, buses with battery-powered motors are a serious matter with the potential to revolutionize city transport - and add to the forces reshaping the energy industry. China had about 99 percent of the 385,000 electric buses on the roads worldwide in 2017, accounting for 17 percent of the country's entire fleet.

ECONOMIC TIMES INDIA FEBRUARY 2018

Ashok Leyland's new electric bus may turn focus to battery swapping. The idea was initially proposed by Ashok Jhunjhunwala, a professor at IIT-Chennai. Many scoffed at the idea saying there was no associated infrastructure.

New Delhi: A city bus that Ashok Leyland has just unveiled could help attract the focus again to battery swapping, a cheaper method to operate electric vehicles provided there is infrastructure to replace their power cells frequently. The 'Circuit S', which Ashok Leyland is showcasing at the ongoing Auto Expo 2018, is cheaper to buy as well as operate, compared with other electric buses, the Hinduja Group company claimed. Its vehicle has just one lithium ion battery, compared with a pack of cells in other electric city buses.

A problem with the single battery is that it needs to be recharged at short intervals, but in city buses, that can be addressed by changing the battery at the layover time. Since the battery pack accounts for 50-60% of the cost of electric vehicles, swapping helps reduce the bus price, said the company.

The idea of running large vehicles using battery swapping was initially proposed by Ashok Jhunjhunwala, a professor at IIT-Chennai and adviser to the union government on electric mobility. But many scoffed at the idea due to unavailability of associated infrastructure.

Ashok Leyland, India's largest bus maker, took up the challenge to prove the critics wrong by making a commercially viable bus based on battery swapping. It developed the Circuit S in partnership with Sun Mobility, a company co-founded by Chetan Maini — the man behind India's first electric car, Reva.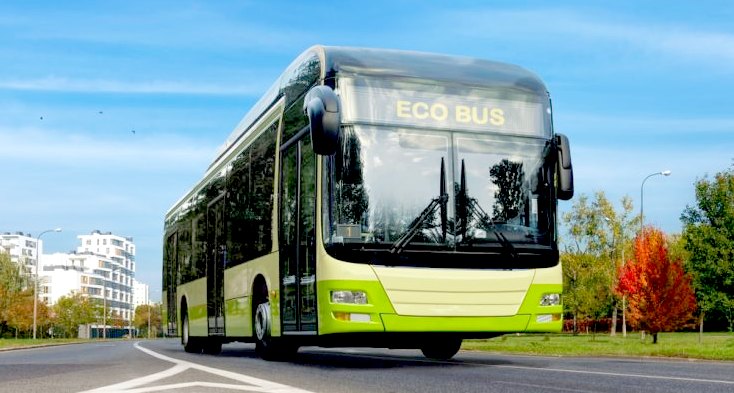 The bus is targeted at operators plying on city routes. City buses have fixed route kilometres, so the battery can be changed between trips.

According to Ashok Leyland, as much as 85% of the city routes in India are shorter than 35 kms. In 60% of cases, it is less 20 km. The city bus requirement in India is estimated at 7,500-10,000 a year. The company estimates that buses based on battery swapping have the potential to corner 6,000-8,000 of that market.

A 500-kg battery in the Circuit S bus can be replaced in 2.5 minutes, Ashok Leyland managing director Vinod Dasari said. He said the company will not limit its focus to city buses alone. As volume picks up, there is a sizeable opportunity to scale up battery swapping to school buses, shift buses and even long-distance buses, he said.

Under the current plan, Ashok Leyland will provide the bus while Sun Mobility will arrange support infrastructure and services such as charging stations and reinstalling of the battery. Ashok Leyland will pay Sun Mobility on the basis of the electricity consumed to recharge the batteries.

Sun Mobility vice-chairman Maini said battery swapping was never tried on such a large scale anywhere in the world. The two companies are offering the entire solution for city bus operators.

ET View: Deploy Solar Chargers

The move makes excellent sense. A dependable battery swap scheme can purposefully fast-forward usage of EVs nationally. The way forward is to install solar-powered chargers, especially in dense urban centres to begin with. It would be path-breaking. Solar-powered chargers for EVs would proactively bring down the carbon footprint in transportation. Note that Delhi Metro plans to draw power from the 750-MW Rewa ultra mega solar project in MP.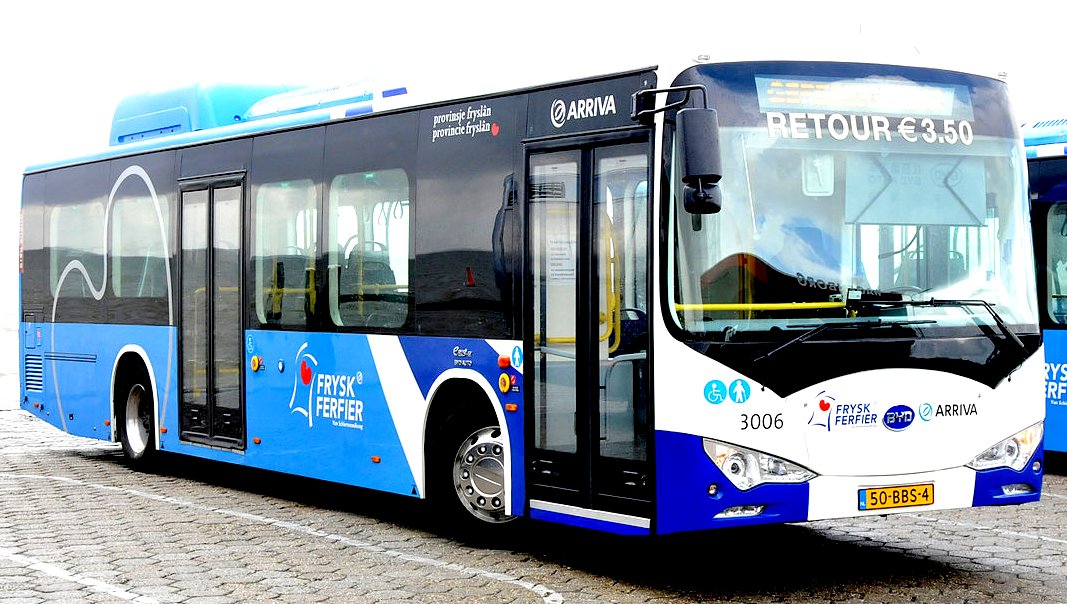 EV DEVELOPMENT
The idea of using electricity for long distance routes for buses and coaches is relatively new. Electric buses and trams (EBs) have been around in niche application areas for over a hundred years, but the recent advent of lithium batteries has (potentially) enabled the range of electric vehicles to increase to several hundred miles, making them more attractive for operators.

EBs are becoming an alternative to traditional buses, while creating no local pollution. Due to the high efficiency of electric power trains, running costs are expected to be lower. Their simplicity is also supposed to make maintenance costs much lower.

However, electric buses are usually heavier than diesel rigs, the energy density of lithium ion batteries is far less, so very long range tours or repeats of circular services requires recharging en route, causing delays, or the swapping of buses, meaning the need for spares.

ONE SIZE FITS ALL - a standardized energy cartridge could power buses, trucks and cars, all from the same service stations. Most existing vehicles might be converted. All you need is the service station. These stations also service buses, coaches and cars, while they provide load leveling mobility security. Trucks come in all shapes and sizes, form rigid flatbeds to articulated lorries, mostly defined by their cubic carrying capacity and weight. The service station above caters for all standard sized vehicles and is Copyright February 2020 © all rights reserved, Cleaner Ocean Foundation Ltd.
MAKES OF ELECTRIC BUSES & COACHES
- BDY
MAKES OF ELECTRIC TRUCKS
- DAF
- Renault
- MAN
- Volvo
EUROPEAN AUTO MANUFACTURERS INCLUDE:
- Audi
- BMW
- Citroen
- Fiat
- Ford
- Lotus
- Mercedes
- Peugeot
- Renault
- Seat
- Smart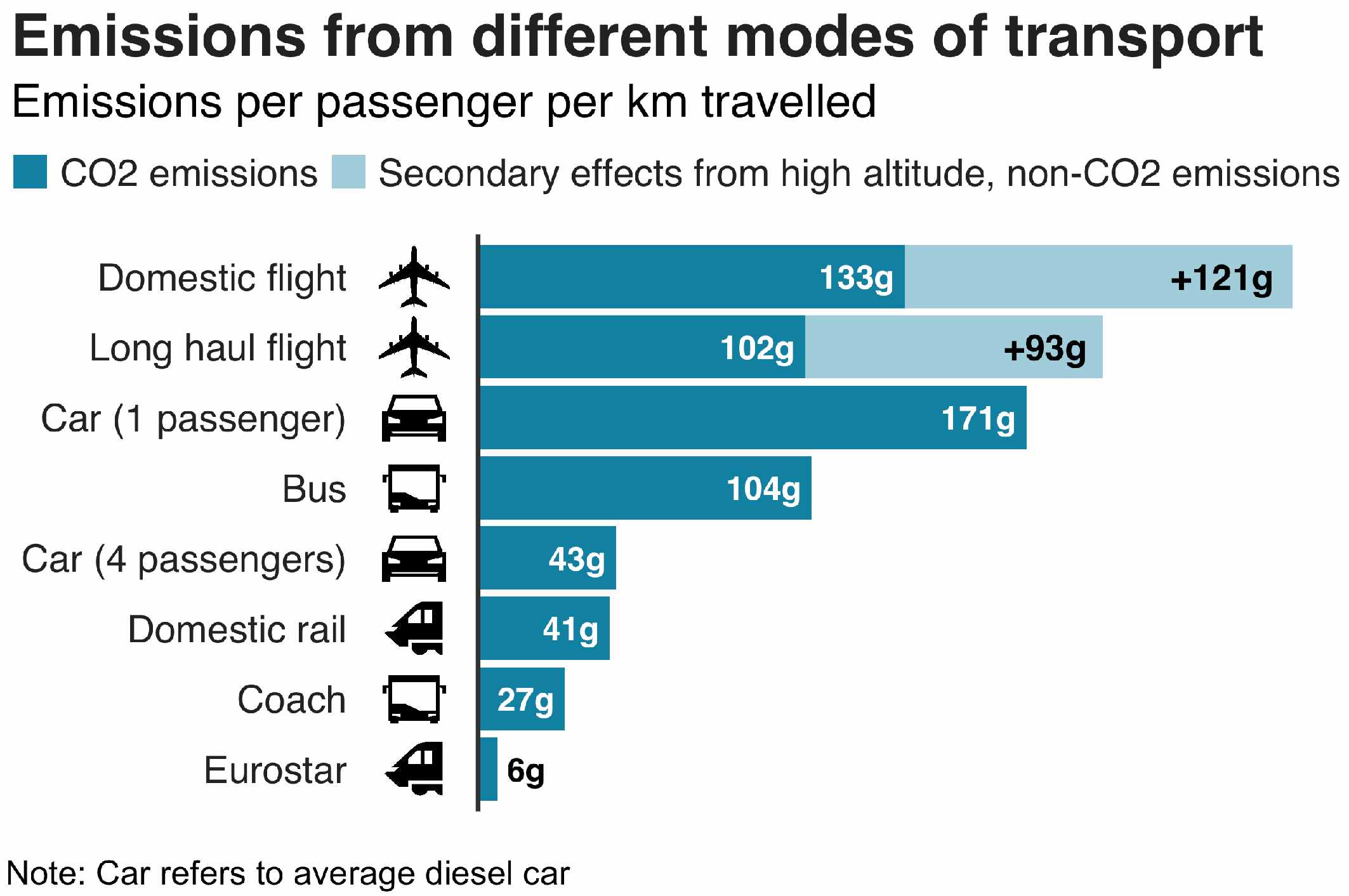 ....
CONTACTS
Bluebird Energy Systems (SME)
PIC No: 895922168
Cleaner Ocean Foundation (Not for profit)
PIC: 915580382
LINKS & REFERENCE
https://kojects.com/2016/07/25/jeju-introduces-electric-buses-with-swapping-battery/
https://www.busworld.org/industry/industry-news/bus-coach-manufacturers
https://en.wikipedia.org/wiki/List_of_electric_bus_makers_and_models
https://ec.europa.eu/jrc/en/news/e-vehicle-market-europe-slowly-gaining-momentum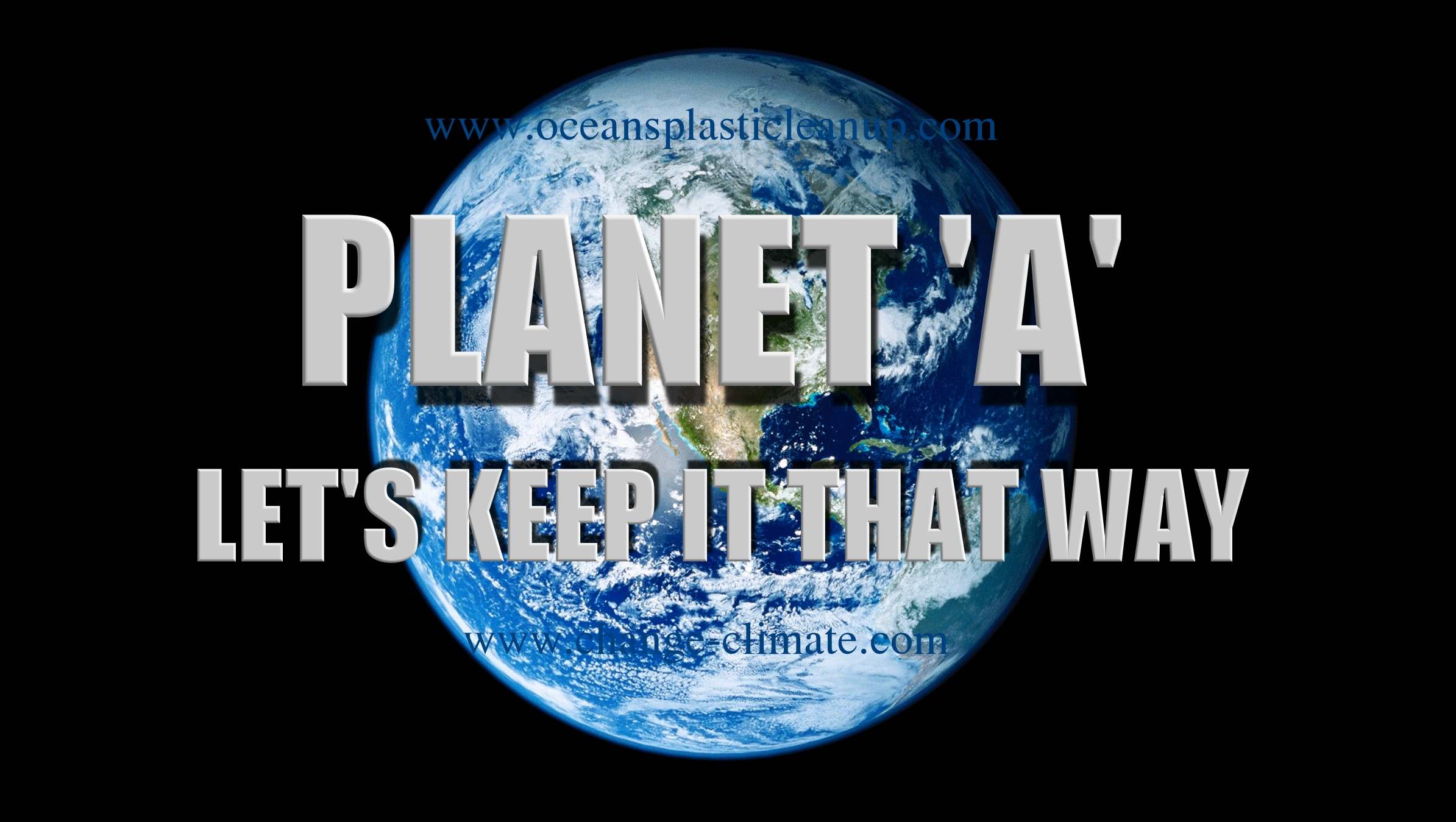 Please use our A-Z INDEX to navigate this site