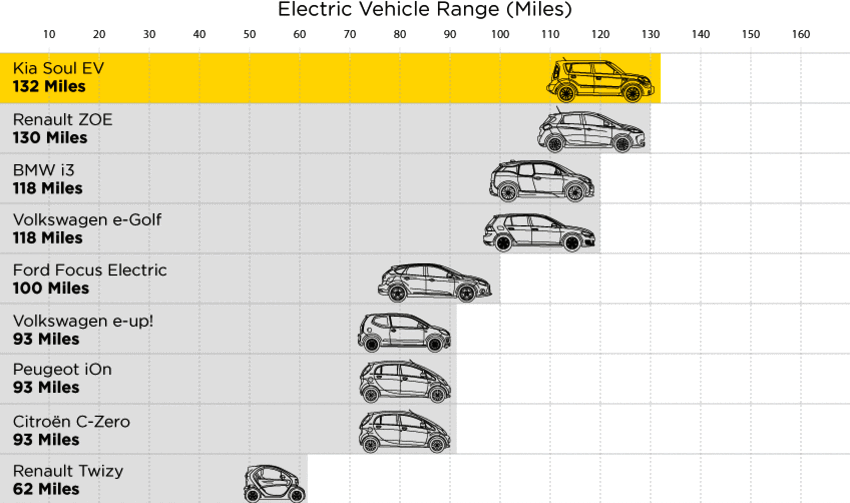 EXAMPLES OF EV RANGES - For most users, 100 miles range would allow the shopping run and visits to the folks and friends, without too much of a panic about range limitation. As soon as this range is exceeded, these cars become useless in terms of replacing petrol and diesel cars. What is needed is an infrastructure that replaces the convenience of fossil fuel servicing with the advantages of zero emissions and renewable energy, to create a truly sustainable society in United Nations' terms: SDG 7, 11 and 13.
We hope you enjoy reading about the electric vehicles that will help to make the world a better place for you and your children. Fossil fuelled vehicles should carry a Government Health Warning. They pump noxious gases and particles into our atmosphere, causing global warming and lung cancer. You might as well take up smoking cigarettes.
AUTO MANUFACTURERS INCLUDE:
- Audi
- BMW
- Citroen
- Fiat
- Ford
- Honda
- Lotus
- Mercedes
- Nissan
- Peugeot
- Renault
- Seat
- Smart
- Tesla
- Toyota

HYDROGEN FUEL CELL CARTRIDGE - It looks like a battery cartridge. It performs like a battery cartridge. It stores energy like a lithium battery cartridge, but it is a hydrogen fuel store and fuel cell cartridge combination. Where lithium and cobalt raw materials may limit the production numbers of EVs as green motoring becomes the norm, hydrogen in a safe format might offer unlimited possibilities to resolve range anxiety. The concept is compatible with SMARTNET FASTCHARGE service stations. NOTE: This is just a concept, not a product yet. More development is needed to before mass production could be entertained. Design Copyright and patent(s) pending February 2020, all rights reserved Bluebird Marine Systems Ltd.
MAKES OF ELECTRIC TRUCKS
- DAF
- Renault
- MAN
- Volvo
MAKES OF ELECTRIC BUSES
- BYD
A - Z ARCHIVE of CARS and MOTORCYCLES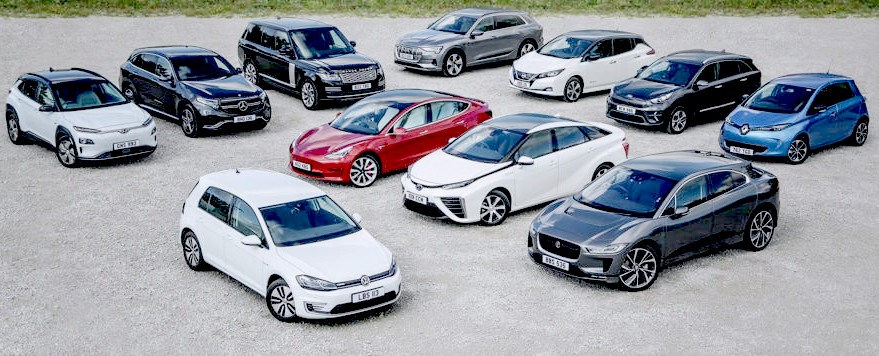 CONTACTS
..
LINKS & REFERENCE
https://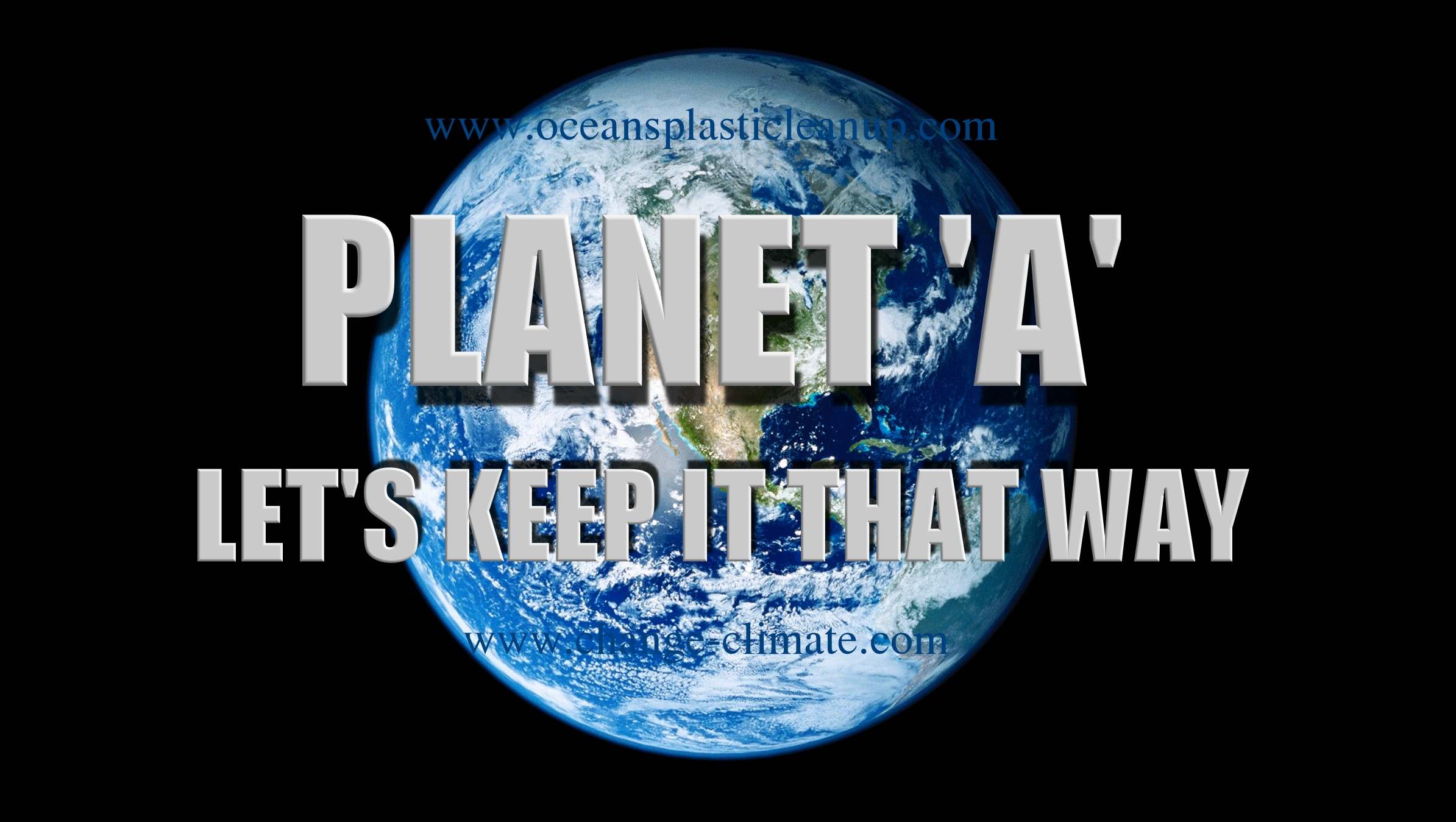 Please use our A-Z INDEX to navigate this site