TOYOTA PRIUS - .....
The Toyota Mirai is a hydrogen fuel cell powered electric car from the Japanese OEM.
The Mirai (named from (未来), Japanese for "future") is a mid-size hydrogen fuel cell car manufactured by Toyota, one of the first such sedan-like vehicles to be sold commercially. The Mirai was unveiled at the November 2014 Los Angeles Auto Show. As of December 2017, global sales totalled 5,300 Mirais. The top-selling markets were the U.S. with 2,900 units, Japan with 2,100 and Europe with 200.

Under the United States Environmental Protection Agency (EPA) cycle, the 2016 model year Mirai has a total range of 502 km (312 mi) on a full tank, with a combined city/highway fuel economy rating of 66 mpg‑US (3.6 L/100 km; 79 mpg‑imp) equivalent (MPG-equivalent), making the Mirai the most fuel-efficient hydrogen fuel cell vehicle rated by the EPA, and the one with the longest range.


Sales in Japan began on 15 December 2014 at ¥6.7 million (~US$57,400) at Toyota Store and Toyopet Store locations. The Japanese government plans to support the commercialization of fuel-cell vehicles with a subsidy of ¥2 million (~US$19,600). Retail sales in the U.S. began in August 2015 at a price of US$57,500 before any government incentives. Deliveries to retail customers began in California in October 2015. Toyota scheduled to release the Mirai in the Northeastern States in the first half of 2016. As of June 2016, the Mirai is available for retail sales in the UK, Denmark, Germany, Belgium, and Norway. Pricing in Germany starts at €60,000 (~US$75,140) plus VAT (€78,540).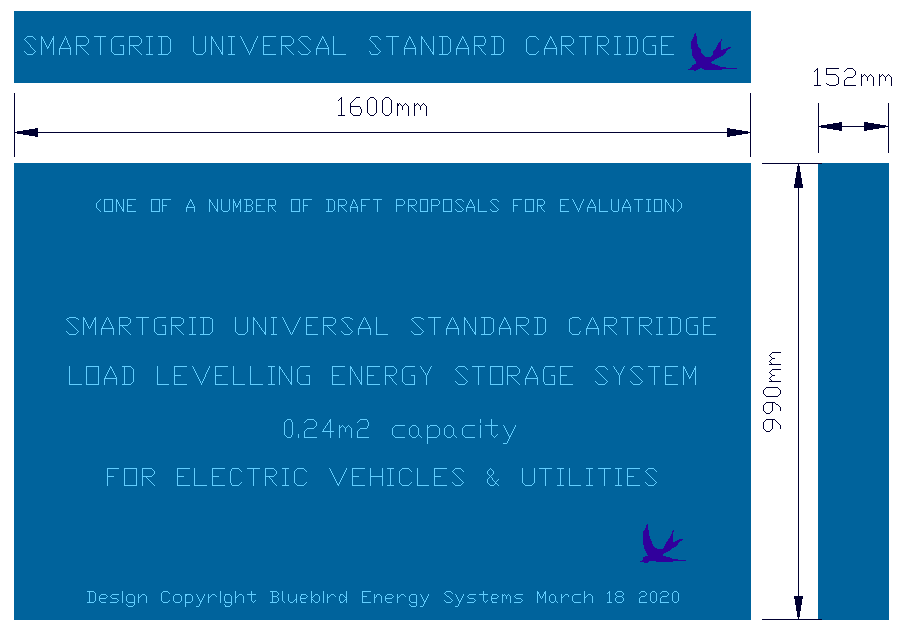 UNIVERSAL HYDROGEN CARTRIDGE - This cartridge format provides 0.24 of a meter cubic capacity for a range of 270+ miles on hydrogen gas at 700 bar, fuel cells included, as compared to the Toyota Mirai benchmark.* All of these formats can be used in multiples to provide up to 1.92 of a cubic meter capacity - or 2,160 mile equivalent range for a family car - except of course that a medium sized family car could not accommodate such stacking, whereas a large van might carry 2-4 units, as could a bus, and a large truck could carry 8 units for a very respectable range. Copyright © Climate Change Trust and Cleaner Ocean Foundation March 2020. The design of this cartridge is protected. All rights reserved.
HYDROGEN FUEL CELL CARTRIDGE - It looks like a battery cartridge. It performs like a battery cartridge. It stores energy like a lithium battery cartridge, but it is a hydrogen fuel store and fuel cell cartridge combination. Where lithium and cobalt raw materials may limit the production numbers of EVs as green motoring becomes the norm, hydrogen in a safe format might offer unlimited possibilities to resolve range anxiety. The concept is compatible with SMARTNET FASTCHARGE service stations. NOTE: This is just a concept, not a product yet. More development is needed to before mass production could be entertained. Design, Copyright © and patent(s) pending February 2020, all rights reserved Bluebird Marine Systems Ltd.
EUROPEAN AUTO MANUFACTURERS INCLUDE:
- Audi
- BMW
- Citroen
- Fiat
- Ford
- Lotus
- Mercedes
- Peugeot
- Renault
- Seat
- Smart
MAKES OF ELECTRIC TRUCKS
- DAF
- Renault
- MAN
- Volvo
TESLA S CARTRIDGE EXCHANGE - This concept is not a million miles away from SMARTNET, except that the underground method makes it expensive and complicated. This is a variation of the Better Place system. The point here is that with a bit of tweaking, FASTCHARGE can be made to work in practical terms.
A - Z of CARS and MOTORCYCLES
EXAMPLES OF EV RANGES - For most users, 100 miles range would allow the shopping run and visits to the folks and friends, without too much of a panic about range limitation. As soon as this range is exceeded, these cars become useless in terms of replacing petrol and diesel cars. What is needed is an infrastructure that replaces the convenience of fossil fuel servicing with the advantages of zero emissions and renewable energy, to create a truly sustainable society in United Nations' terms: SDG 7, 11 and 13.
NISSAN CONTACTS
..
LINKS & REFERENCE
https://drive-green.co.uk/ev-info/electric-car-battery-faq/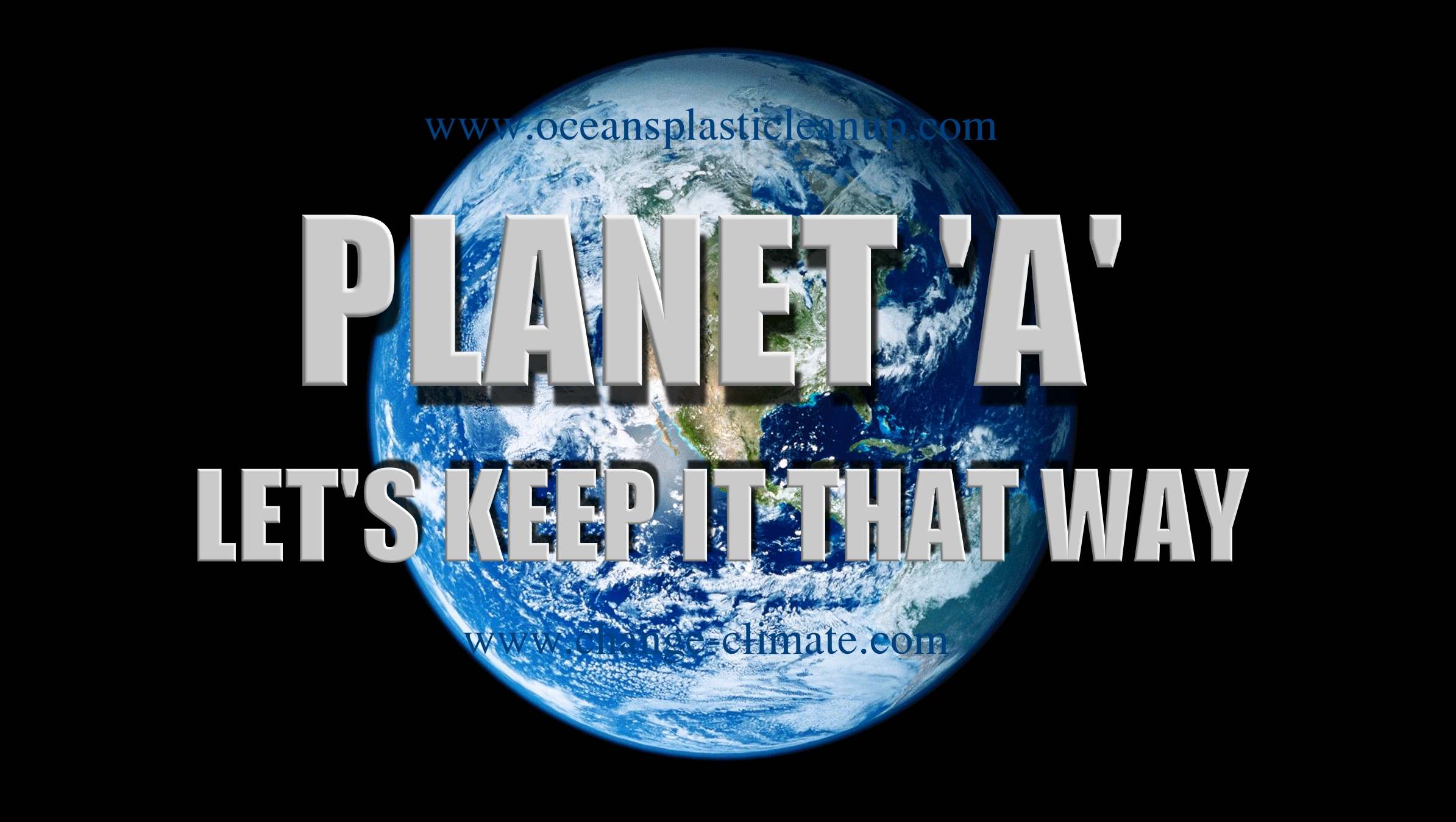 Please use our A-Z INDEX to navigate this site